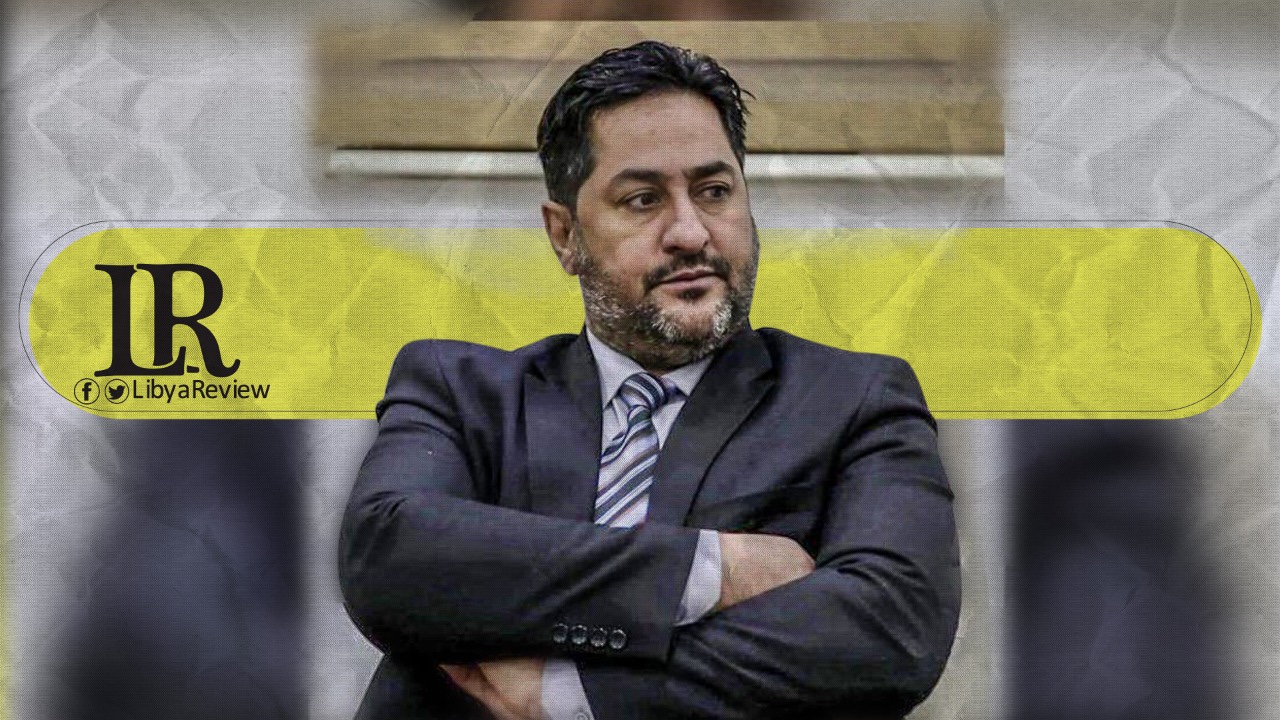 On Wednesday, Member of the Libyan Parliament Saeed Imgheib confirmed that international support for the Government of National Accord (GNA) emboldened it to stay in power for the past six years, during which hundreds of millions of dinars were squandered, and no services provided to the average citizen.
In press statements, Imgheib added that international support for the new Government of National Unity (GNU) will contribute to its success, "at least in the period before the December elections." He indicated that this support will give it the momentum and a strong impetus to solve many outstanding issues faced by the country.
The MP confirmed that Turkey was seeking to improve its relation with Egypt, as well as trying to win over eastern Libya, the base of the Libyan National Army (LNA), led by Field Marshal Khalifa Haftar.