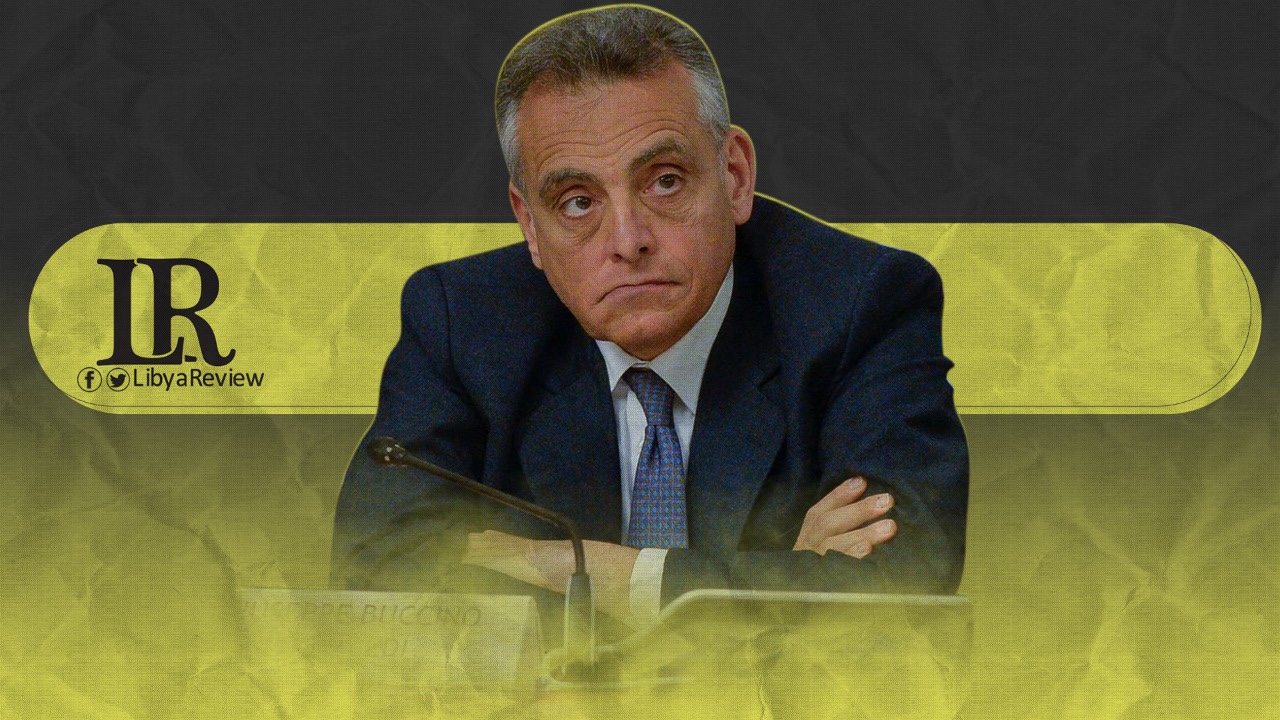 Italian Ambassador to Libya, Giuseppe Grimaldi expressed his aspiration to activate agreements signed with the former Minister of Education, Mohamed Amari. This includes qualifying Libyan teachers in the Italian language, and offering to send them to the University of Venice to receive training after the summer semester.
This came during his meeting with the new Minister of Education, Musa Al-Maqrif on Tuesday, in Tripoli.
Grimaldi welcomed the teaching of Italian as a third language in Libya after Arabic and English. He recalled Italian terminology in the Libyan dialect, and affirmed the depth of relations between the two countries.
Al-Maqrif referred to the "historical extension" between the two countries, expressing his aspiration to enhance "good bilateral relations."
He stressed the importance of teaching foreign languages ​​in the early stages of schooling. The Minister added that they were studying proposals to redevelop the education sector in the country, and that he would pay special attention to teaching the Italian language at an early stage.
The two parties agreed to hold contacts continuously in the future, and to repeat the exchange of visits to serve and develop the education sector. As well as to benefit from Italian expertise in this aspect.