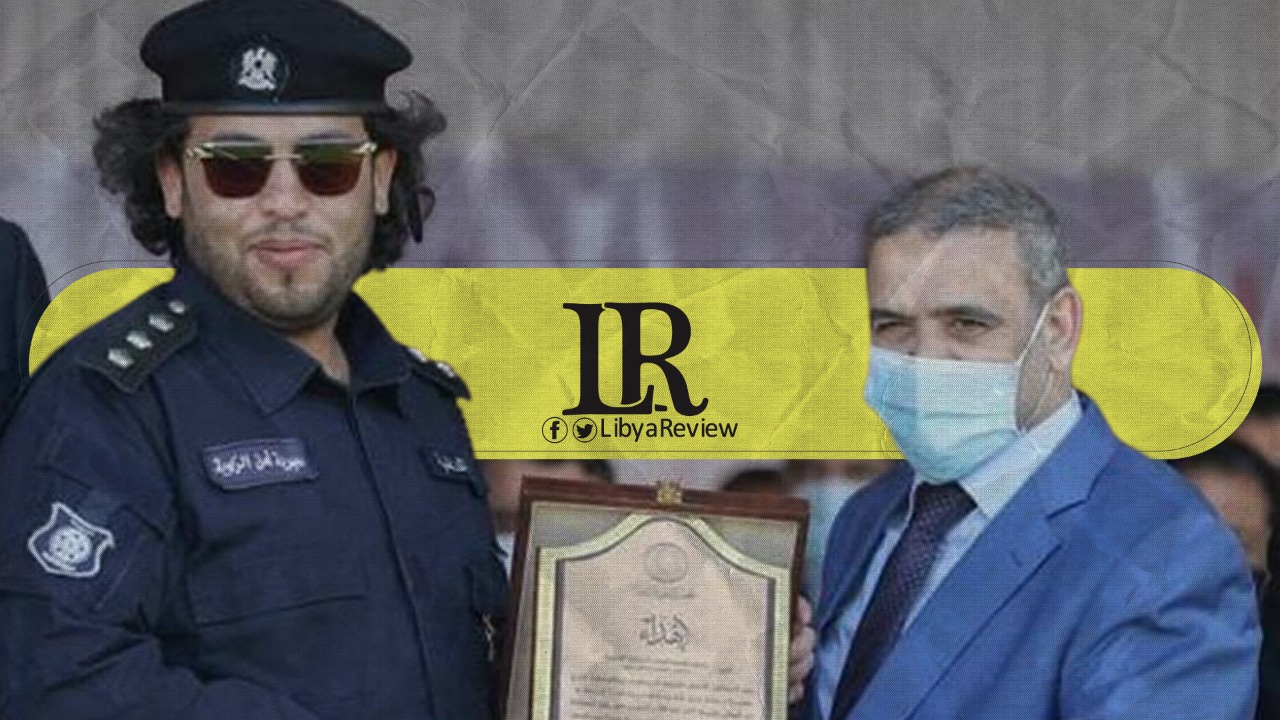 On Wednesday, Head of the Libyan High Council of State (HCS), Khaled Al-Mishri honoured the commander of the Isnad force militia, Mohamed Salem Bahroun also known as Al-Faar (the rat) in Zawiya city, west of Tripoli.
This comes despite an arrest warrant being issued by the Libyan Prosecutor General in 2017, against the militia commander for his involvement in supporting IS.
The Ministry of the Interior of the outgoing Government of National Accord (GNA), which has recently handed over its duties to the Government of National Unity (GNU), appointed Al-Faar to the Public Security Directorate in Zawiya. This caused widespread anger among Libyans who strongly rejected the decision.
Evidence of Al-Faar's links with IS was corroborated by the confessions of his comrades in the organization. These confessions included those by Ahmed Salem Al-Falah, known as Abu Al-Laith Al-Libi, and Ahmed Mesbah Jaber, who were members of the IS cell in the city of Sabratha. They managed to escape from the city and were arrested later in Zawiya. They confirmed that Al-Faar was cooperating with the terrorist organization and provided logistical services and shelters.