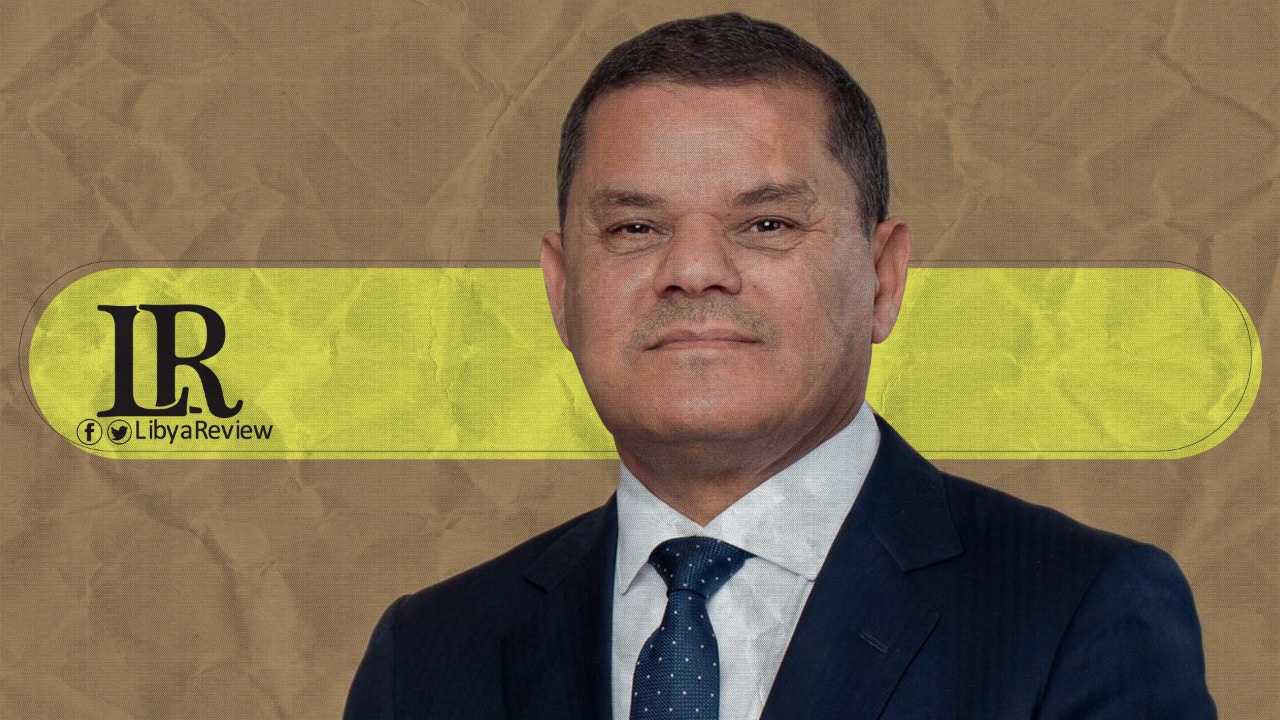 On Wednesday, Prime Minister of Libya's Government of National Unity (GNU) Abdel-Hamid Dbaiba stated that he supports Egypt's position in the negotiations on the Grand Ethiopian Renaissance Dam (GERD) project.
"The water and national security of Egypt is part of Libya's national security," Dbaiba tweeted. He added that: "We affirm our full support for our brothers in Egypt and Sudan regarding the Renaissance Dam, and we are pushing for a just solution for all."
Ethiopia began building the Renaissance Dam in 2011 without prior agreement with Egypt and Sudan. It says its goal in building the dam is to generate electricity for development purposes.
Sudan fears the impact of the dam on the regular flow of water to it, which will affect Sudanese dams and their ability to generate electricity. Egypt fears the impact of the dam on its share of water, which amounts to 55.5 billion cubic meters annually, most of it from the Blue Nile.
In March, Egyptian President Abdel-Fatah El-Sisi expressed his supports for the new Libyan administration led by Dbaiba. He stressed that Libya's stability is an integral part of Egypt's national security, pointing out that the GNU would make attempts to control the situation in Libya, politically, security, and economically.
"The Dbaiba government will prepare the ground for elections in which Libya will hand over leadership to one chosen by the Libyan people of their own free will. Here, we are facing the end of a chapter of conflict that has spanned about ten years," El-Sisi noted.
In February, Dbaiba was elected as the Interim Prime Minister. He will lead the country for a transitional period until going to elections scheduled for December 2021.