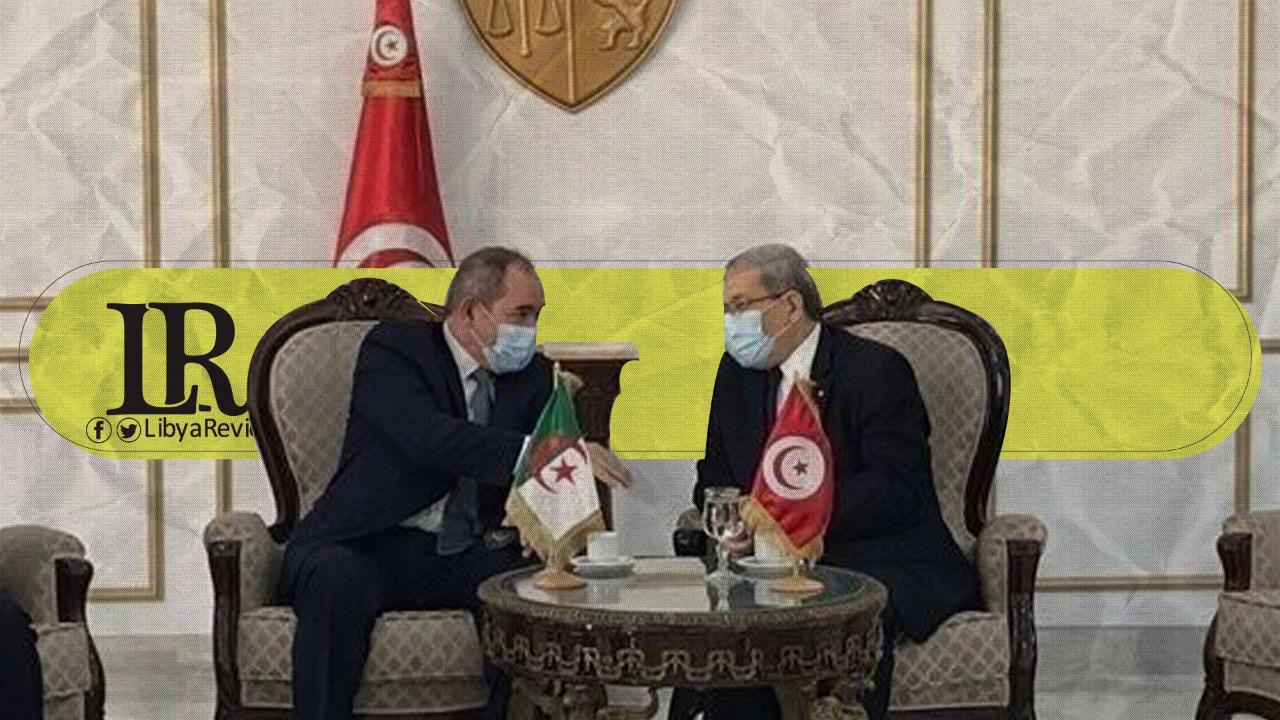 Tunisia and Algeria renewed their joint support for Libya's Presidential Council, and Government of National Unity's (GNU) goal towards organising elections in December.
In a meeting on Thursday, Tunisian Foreign Minister; Othman Jerandi and his Algerian counterpart; Sabri Boukadoum confirmed their support for the new government.
The Tunisian Foreign Ministry said that the two ministers discussed a number of regional and international issues of common interest, especially Libya.
On Wednesday, Tunisian Ambassador to Libya Lassaad Ajili stated that the situation in Libya has witnessed a qualitative leap, especially in the political arena. He stressed that the crisis has taken a new turn towards détente.
In an interview with Tunisian Radio Express FM, Ajili explained that the political track achieved success by electing the GNU and the Presidential Council. He went on to say that "the reform process was launched under the auspices of regional countries, and Tunisia was among the first to support this path."