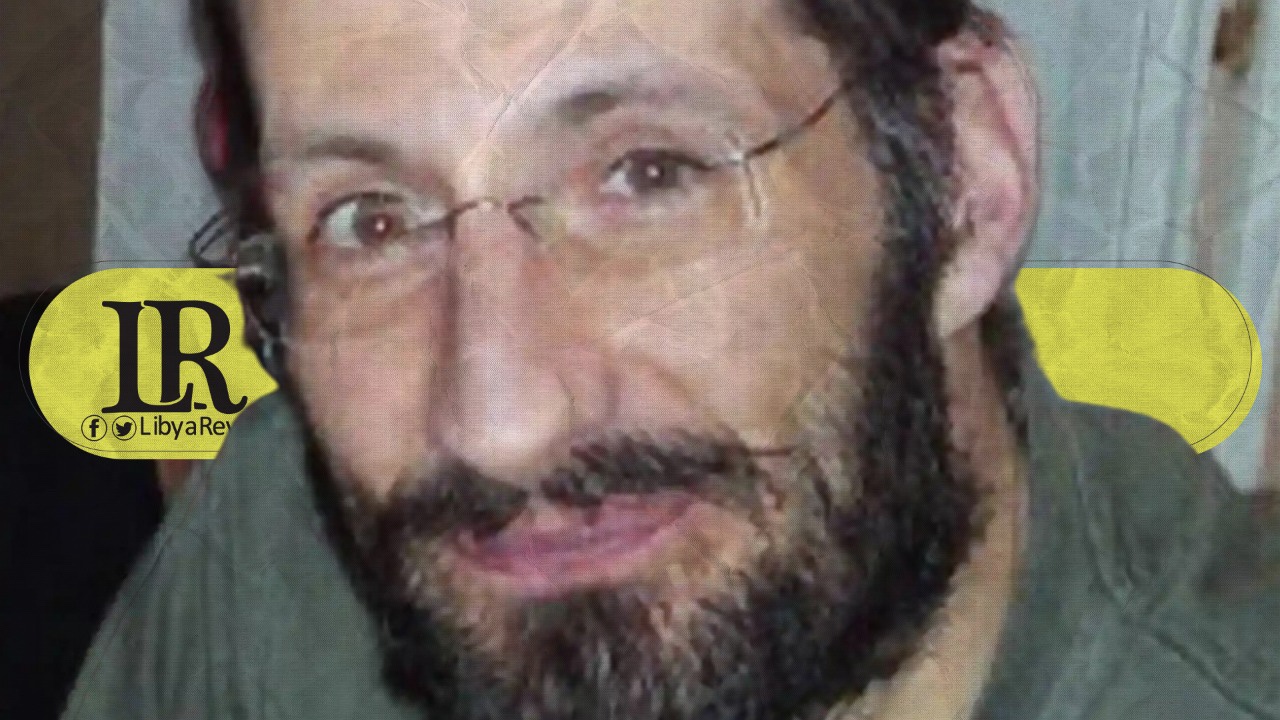 On Thursday, the family of a British-based photographer killed in 2011 in Libya, launched a campaign to pressure the North African country to investigate his death.
Anton Hammerl, a 41 year-old Austrian-South African citizen, was shot in a remote desert location near Brega on the 5th of April in 2011, while covering the conflict between pro-regime and anti-Gaddafi forces.
His wife, Penny Sukhraj-Hammerl, hopes the new government in Libya will finally take action to help find Hammerl's body and explain his death.
The Guardian claimed that Hammerl had been left for dead in the desert after Foley and fellow journalists Clare Morgana Gillis and Manu Brabo were captured. Hammerl's body was never recovered. The case was briefly investigated as a war crime by the International Criminal Court (ICC), but it was dropped after the death of Muammar Gaddafi and the fall of his regime.
With the 10th anniversary of his killing being on Monday, the family plans to take the case to the United Nations Special Rapporteur on extrajudicial, summary or arbitrary executions and the Working Group on Enforced or Involuntary Disappearances.