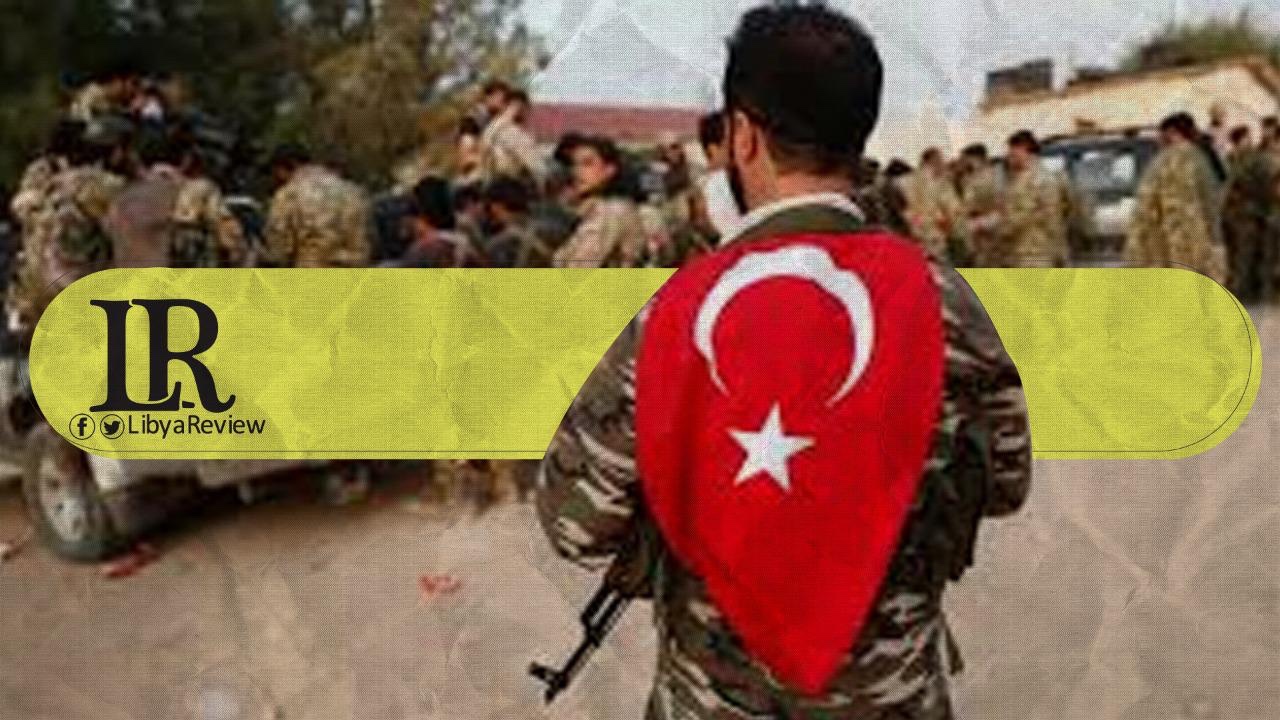 The Syrian Observatory for Human Rights (SOHR) confirmed that the process of returning Syrian mercenaries, loyal to Turkey from Libya, has been stalled. It noted that the group of mercenaries that left Libya on March 25th has not yet returned to Syria.
In a statement, the SOHR added that Turkey is still acting in an elusive manner and maneuvering with the file of the return of mercenaries. There remains a continued dissatisfaction by the fighters present there, and resentment for their conditions in terms of not getting their salaries and their strong desire to return.
The SOHR explained that the limit did not stop the process of returning mercenaries, but rather that there is a group of about 380 fighters from the Syrian factions loyal to Ankara, who arrived in Turkey during the past days. The observatory said that no confirmed information was received until the exact moment. It was unclear whether the group was transferred to Libya or to another region or if it is remains in Turkey.
Syrian mercenaries in Libya are hindering stability in the North African country, despite the ongoing discussions to grant confidence to the new Government of National Unity (GNU), the SOHR said.
The SOHR noted that 6,750 Syrian fighters remain in Libya. Since November, the fighters that have been returned to Syria have only been replaced by new groups of mercenaries.