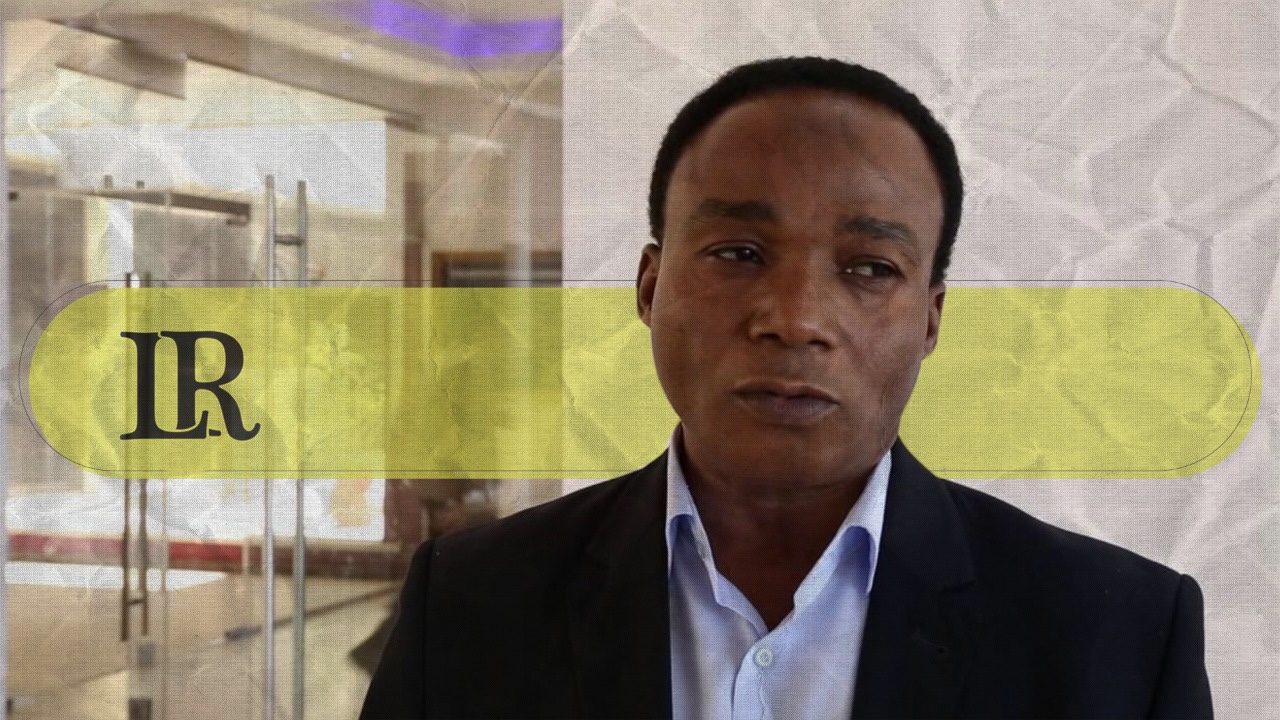 A member of the Libyan Parliament, Jaballah al-Shibani, said that that the reconstruction process will be among the main priorities of the Government of National Unity (GNU) and the Presidential Council, once the general budget is approved by the House of Representatives (HoR).
In a post on his Facebook account, al-Shibani added that he is following up on calls to protest in front of the headquarters of the GNU and the Presidential Council. The aim is to obtain compensation and facilitate the reconstruction of the city of Tawergha.
He added that, "all the administrative and technical claims and correspondence regarding the aforementioned rights are ready and in the process of being delivered to the competent authorities."
Libya's reunited parliament voted to approve an interim government after a decade of chaos and violence, to oversee elections in December as part of a United Nations-backed peace plan.
Parliament's approval of Prime Minister Abdelhamid Dbaibah's Cabinet by 132 votes to 2, at a session in the frontline city of Sirte, provides the best opportunity in years for a resolution to Libya's conflict.