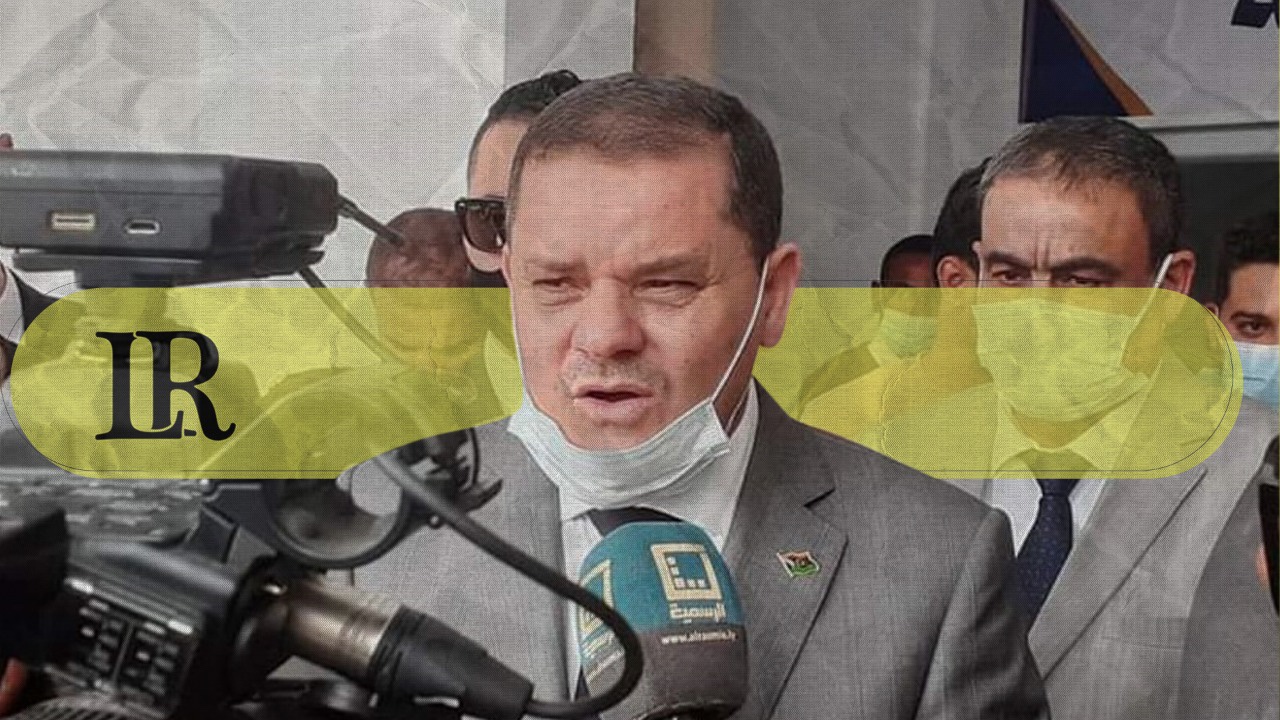 On Saturday, the Prime Minister of the Government of National Unity (GNU), Abdelhamid Dbaiba, witnessed the opening of the classrooms of the Misurata University in the municipality of Tawergha.
The opening ceremony was attended by the Ministers of Higher Education, Scientific Research and Health, in addition to a number of other Libyan Ministers.
The Minister of Higher Education and Scientific Research, Dr. Omran Al-Qeeb, spoke during the opening ceremony saying that this day is a day of national reconciliation.
For his part, the Head of the GNU, affirmed that the reform process has now started in Tawergha and will include all Libyan cities.
Earlier, a member of the Libyan Parliament, Jaballah al-Shibani, said that the reconstruction process will be among the priorities of the GNU and the Presidential Council once the general budget is approved by the House of Representatives (HoR).