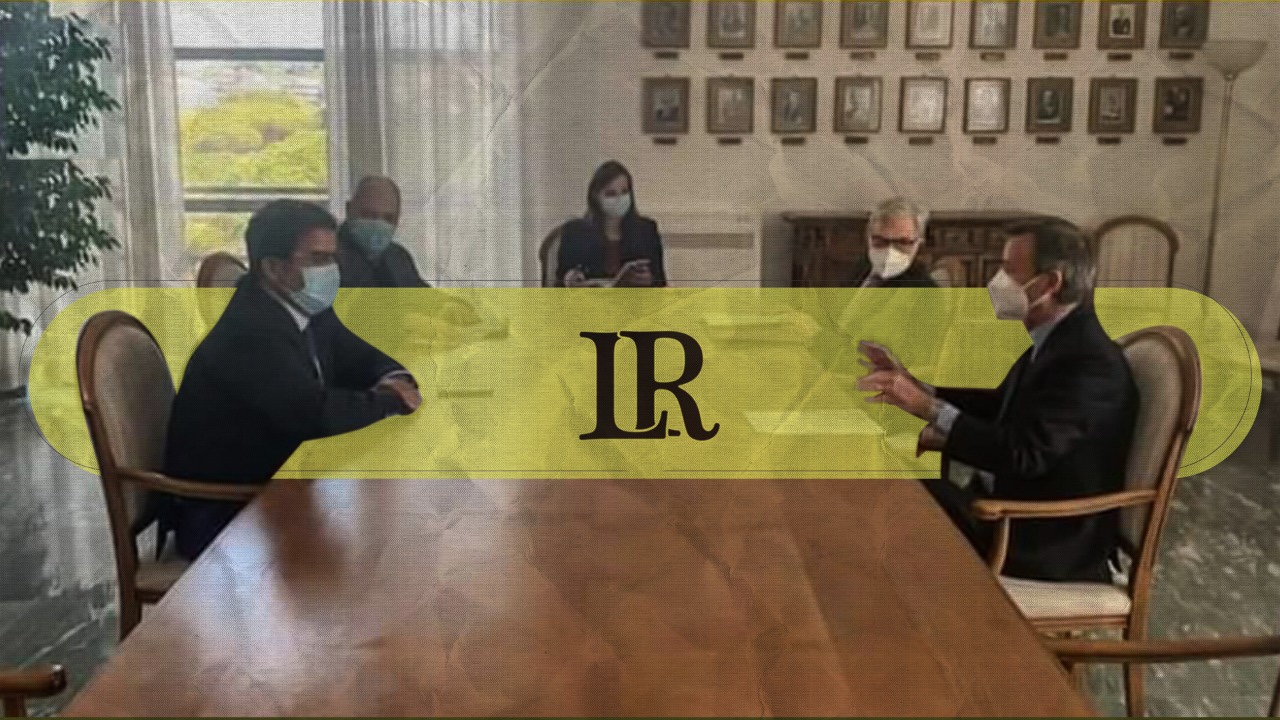 On Saturday, the Libyan Ambassador to Italy, Omar Al-Tarhouni, held talks with the Director General for Political and Security Affairs at the Italian Ministry of Foreign Affairs and International Cooperation, Sebastiano Cardi. These talks were also attended by a number of Libyan and Italian officials in Tripoli.
In a statement, the Libyan Embassy said that Al-Tarhouni discussed joint files relevant to the two countries. These files included the starting of the highway project, along with the completion of various Memoranda of Understanding (MOU) projects, including the Prisoner and Convict Exchange Memorandum.
It added that a delegation from the Italian Civil Aviation Authority is due to visit various Libyan airports as early as next week in order to complete and oversee technical procedures in preparation for the proposed opening of the air space between both countries.
They also reviewed preparations and arrangements ahead of the upcoming visit of Italian Prime Minister, Mario Draghi to Libya, which is set to be his first visit abroad after assuming his duties as Head of the Italian Government.
These meetings also come within the framework of consolidating the Libyan-Italian relations, activating joint cooperation between the two countries in various fields, and enhancing coordination between the Government of National Unity (GNU) and the Italian Government, according to the Libyan Embassy's statement.