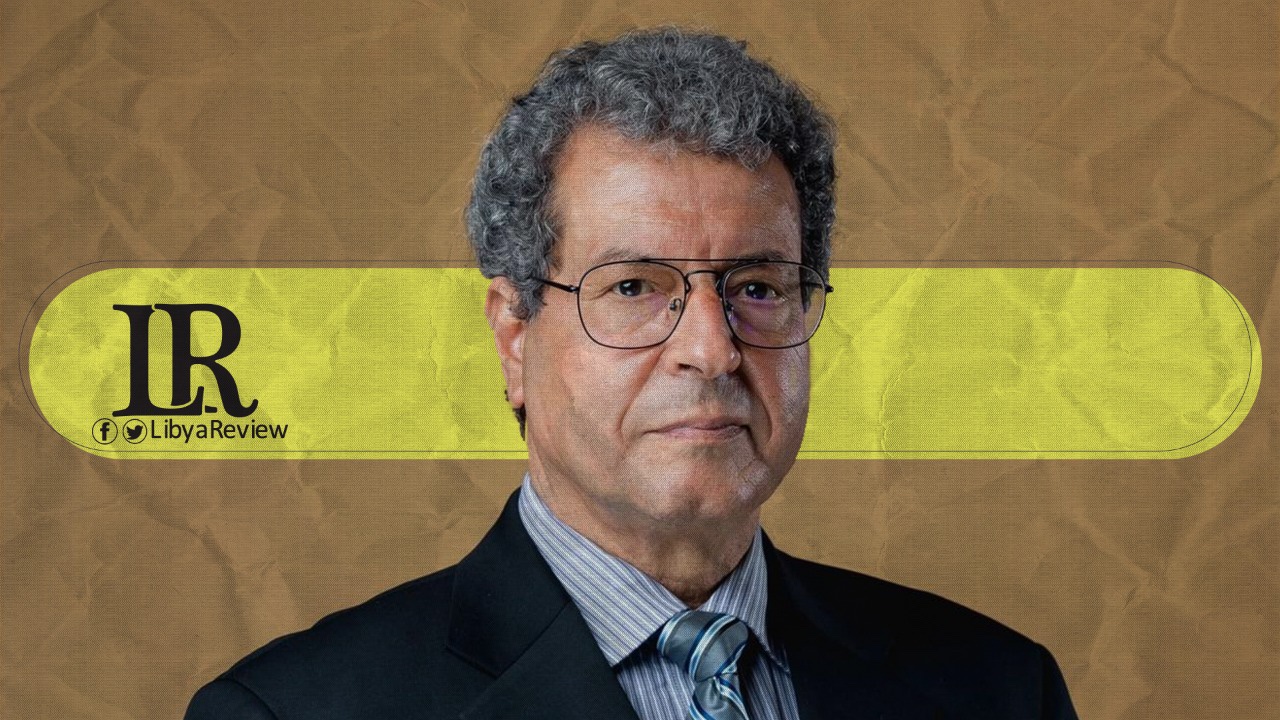 On Saturday, the Minister of Oil and Gas, Mohamed Aoun, affirmed Libya's pride in its membership of the Organisation of Petroleum Exporting Countries (OPEC) and the (OPEC +) Alliance. He pointed out Libya's constant eagerness to be an effective member of this foundational organization.
In his speech, before the fifteenth Ministerial Meeting of OPEC +, Aoun thanked the OPEC + members for their appreciation of the exceptional circumstances that Libya is going through, and their continued exclusion from participating in the agreed cuts.
For his part, the Saudi Minister of Energy, and Chairman of the meeting, Prince Abdulaziz bin Salman Al Saud, welcomed Aoun. He stressed the meeting's understanding of the conditions that Libya is going through and their constant support for it. He confirmed his wishes for Libya to enjoy social and economic stability.
During this meeting, the state of the oil market was assessed in terms of supply and demand, the level of stocks, and the extent of the member states' commitment to the Declaration of Cooperation at the agreed production rates.