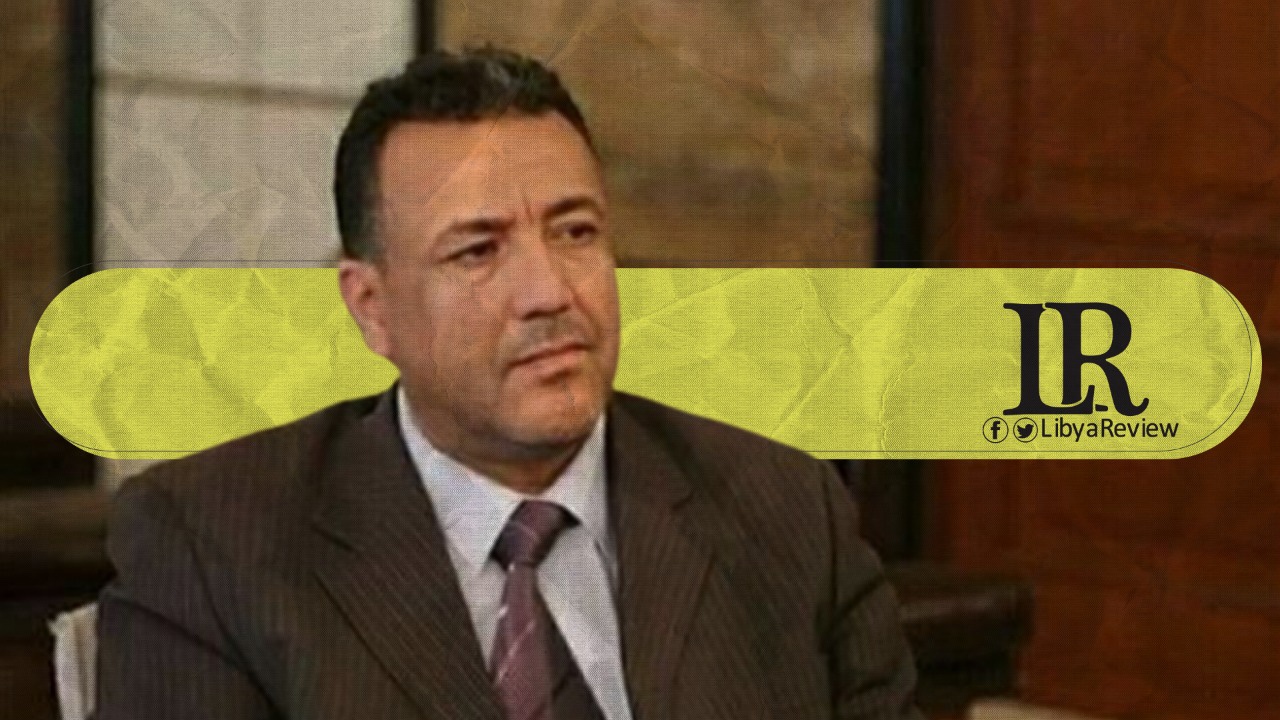 The Libyan Organization for Independent Media (LOIM) condemned the silence of the interim Government of National Unity (GNU) regarding the disappearance of human rights activist Jamal Adas, a week ago in Tripoli.
It held the GNU responsible for protecting Adas, knowing his fate, and bringing the accused of his kidnapping to justice. The Adas family lost contact with him at noon on Saturday, March 27th, in the Zenata district of the capital. Since this day his fate remains unknown.
In a statement on Sunday, the LOIM said that the Director of the Tripoli branch of the Civil Society Commission, "established in contravention of the law by the former Presidential Council," "incited" Gamal Adas on December 10th last year. The organization added that the Director of the Tripoli branch submitted a "malicious" complaint to the Attorney General's office against Adas.
"Most of those forcibly disappeared in Libya are subjected to systematic torture, psychological torture, and they are imprisoned in solitary confinement cells, as they are blindfolded and handcuffed during investigations," the LOIM added.
On March 28th, the National Committee for Human Rights in Libya (NCHRL) expressed its concern about the kidnapping of Adas.
The phenomenon of disappearances, rape and kidnappings of citizens has spread across Libya. The United Nations (UN) and human rights organizations condemned the disappearance of Libyans by militant groups.