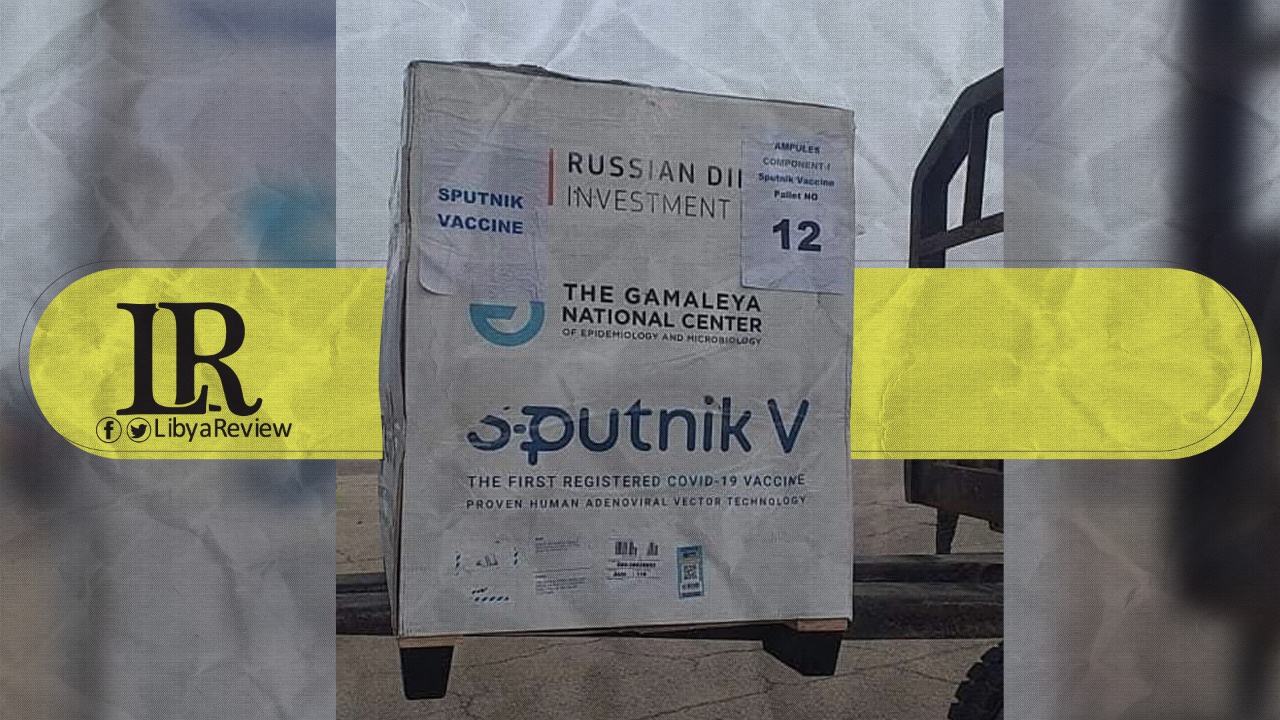 On Sunday, the Libyan Prime Minister (PM), Abdelhamid Dbaiba, announced the arrival of the first batch of COVID-19 vaccines.
"We were able to supply the first batch of the COVID-19 vaccine, provided that the rest of the shipments arrive in succession," PM Dbaiba tweeted, calling on the Libyan people to register for the COVID-19 vaccine.
On Sunday, the Libyan Health Ministry also announced that 101,250 doses of Sputnik vaccine arrived in the capital Tripoli. It noted that the doses will be stored at the Ministry's storage sites.
Libya recorded 161,000 total cases, including 13,000 active cases, and 2,684 deaths.
Last week, Libya's Minister of Health, Ali Zanati, met with the representative of the World Health Organization (WHO) in Libya, Elizabeth Hoff, and discussed supplying vaccines to the country. "The meeting touched on the problems facing southern Libya in light of the pandemic, including the closed isolation centers, most-infected areas, and the severe shortage of medical oxygen," the Ministry of Health said in a statement.
The newly appointed government is facing many additional dilemmas on top of the spread of the COVID-19 virus, the most important of which is the expulsion of mercenaries and foreign fighters. Other challenges include providing "basic" services to the Libyan people, especially with the approaching summer period and widespread electricity cuts.