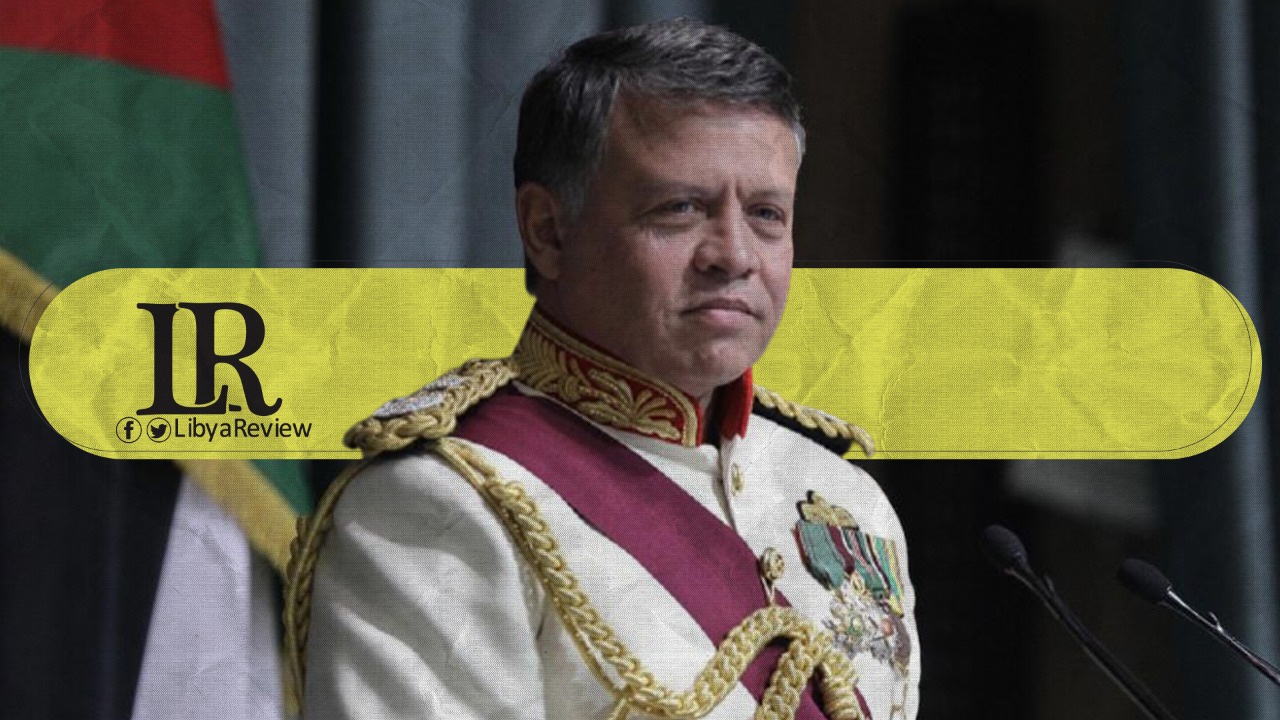 On Sunday, the Libyan Foreign Ministry said it affirms its full support and solidarity with Jordan and its King Abdullah II, adding that it strongly rejects and condemns any attempt to undermine the security and stability of Jordan.
On Saturday, the Jordanian military said that Hamza bin Hussein, the former Crown Prince, was asked to halt actions used to target the country's "security and stability." In a video the BBC obtained from his lawyer, Prince Hamzah said a number of his friends had been arrested, his security removed and his internet and phone lines cut.
He denied being part of "any conspiracy or nefarious organisation", but said Jordan had "become stymied in corruption, in nepotism, and in misrule" where no one was allowed to criticise the authorities.
Arab states, the United States and international organizations also expressed solidarity with Jordan's king.