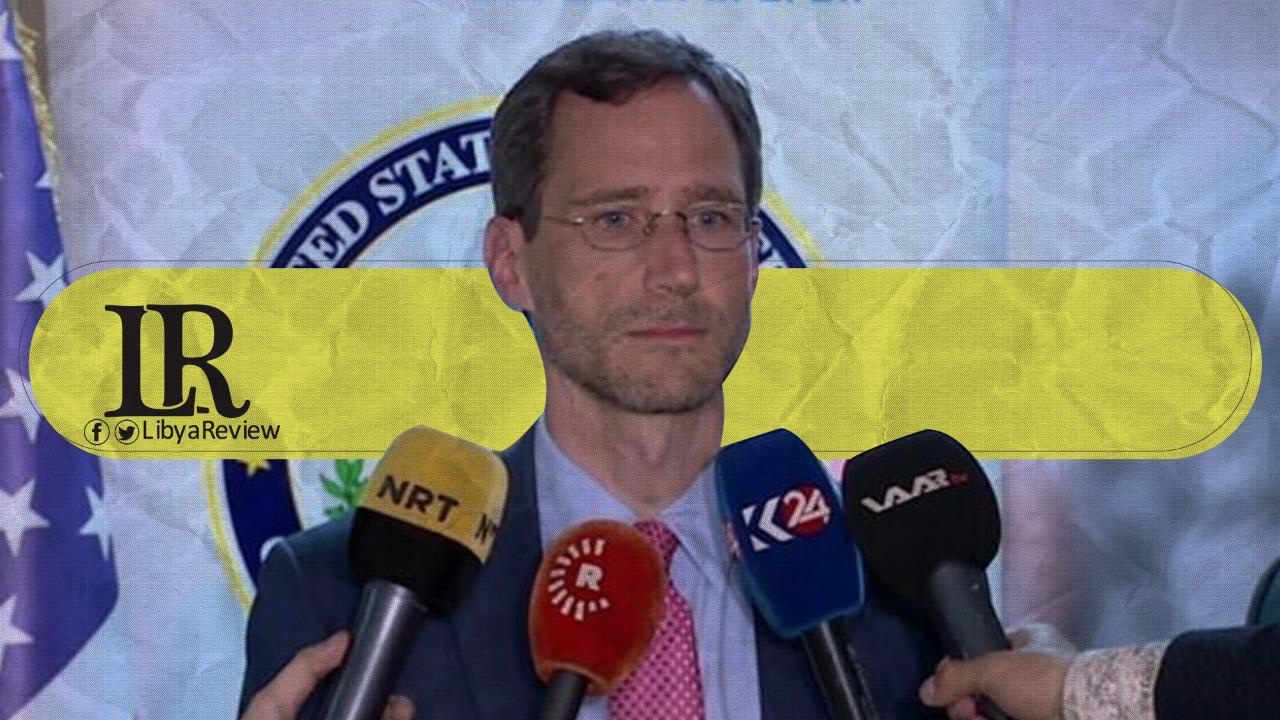 US Acting Assistant Secretary of State for Near Eastern Affairs, Joey Hood said that Field Marshal Khalifa Haftar was an important actor in combating terrorism in Libya. He stressed the need for Libyan parties to adhere to the ceasefire, and continue fighting extremism.
During an Interview with Al-Jazeera Arabic Networks, Hood added that the creation of a favourable political climate in Libya will only be achieved once foreign forces and all mercenary forces are removed, in accordance with the ceasefire agreement of October 2020.
"US President Joe Biden emphasized that the priorities of the United States are to help the Libyan people reach the elections at the end of this year, and that this will be done through diplomatic engagement and working with international partners to ensure collective action," Hood noted.
"We will support the United Nations and non-governmental organizations, and will urge the Libyan people to vote in the elections. The US supports the UN arms embargo, and we will work with other partners in the Gulf and North Africa to tighten the screws on that," he added.
He affirmed that there is no longer any excuse for the presence of foreign forces in Libya, and that "other countries, through the Berlin track, will punish human rights violators, as well as fostering reconciliation in Libya." He emphasised the need to hold the elections as scheduled for December 2021.
Hood urged all Libyans to sit at the negotiating table and participate in the future of their country, calling on the new government to "control" the militias.