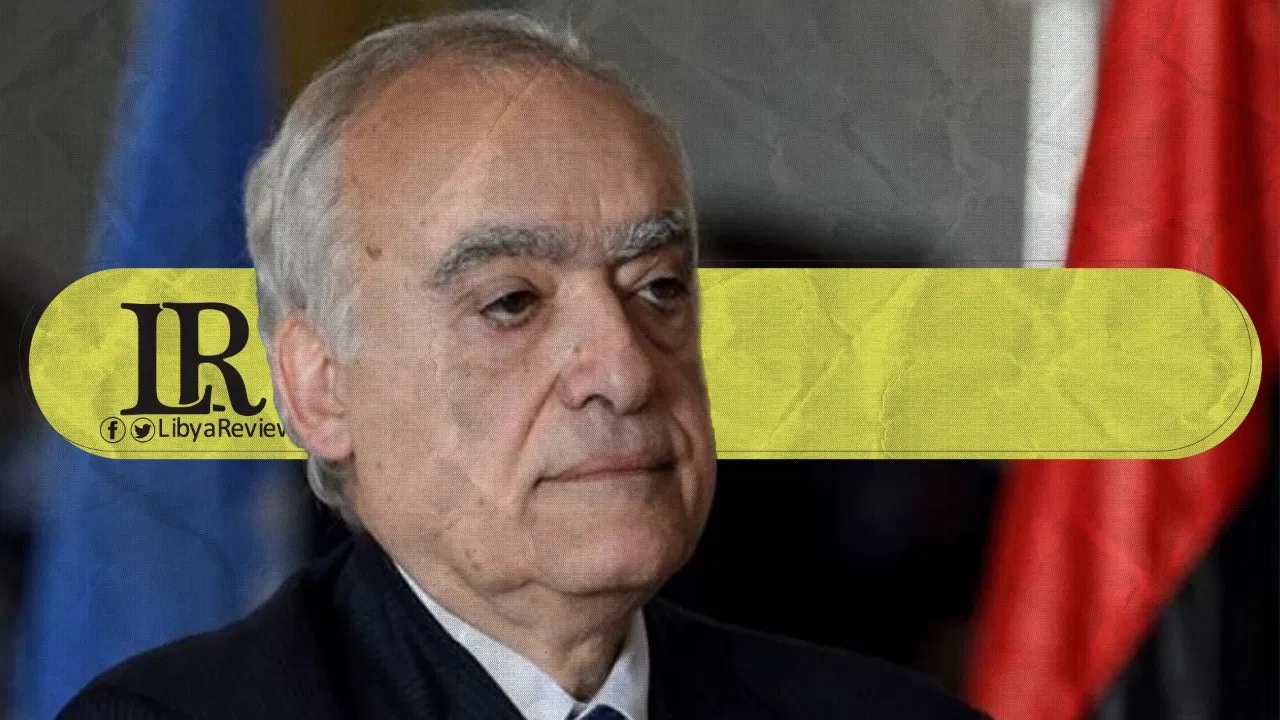 The former UN envoy to Libya, Ghassan Salame said that "the situation in Libya today is much better than it was a year or two ago," in reference to the October ceasefire agreement, and the election of a new interim Presidential Council and Government of National Unity (GNU).
In an interview published by the Egyptian newspaper Al-Ahram, Salame explained that when he went to Libya in the summer of 2017, his idea was to communicate between the Libyans themselves and to place intervening countries on the sidelines. This angered a number of states, as he requested them to, "let me seek understanding between the Libyans and for them to sit aside."
"So at the beginning of the year 2020, I laid down a general plan on why the solution should be in Libya, especially in what we called the three Libyan tracks that must work simultaneously. These tracks are the financial and economic track, which is the most important path in my opinion, the political track, and the military track, or the so-called (5+5). All of these tracks began working the day after the Berlin summit, and worked until the end of March," he said.
Salame discussed the reasons for initial stumbles during that period, "First, I had a heart disorder and I needed to have urgent surgery, and the second thing is the COVID-19 pandemic reaching Libya, which made communication between it and the world difficult. Thirdly, the most important thing is that there was a strong Turkish intervention in western Libya, with the military balance of power in Libya changing. This led to the Libyans themselves to contact us in March, and request a return to the three tracks, so we returned to them."
Salame asked: "Is this enough to override known differences within the Libyan political community? Nothing is final in human life, and of course I am concerned that armed operations may come out from here or there, as mines are present, and obstacles are present, and foreign interference has not ended at all, I see all of these things. But I say: Is Libya today the same as it was a year or two ago? Is Libya today as Yemen and Syria are today? So we must be realistic, we acknowledge the existence of mines, the decisions that have not been implemented, the necessary legislation that has not been taken yet, and the coastal roads that have not been opened. I admit to them all, but I ask others to acknowledge that the situation in Libya today is much better than it was a year or two ago."