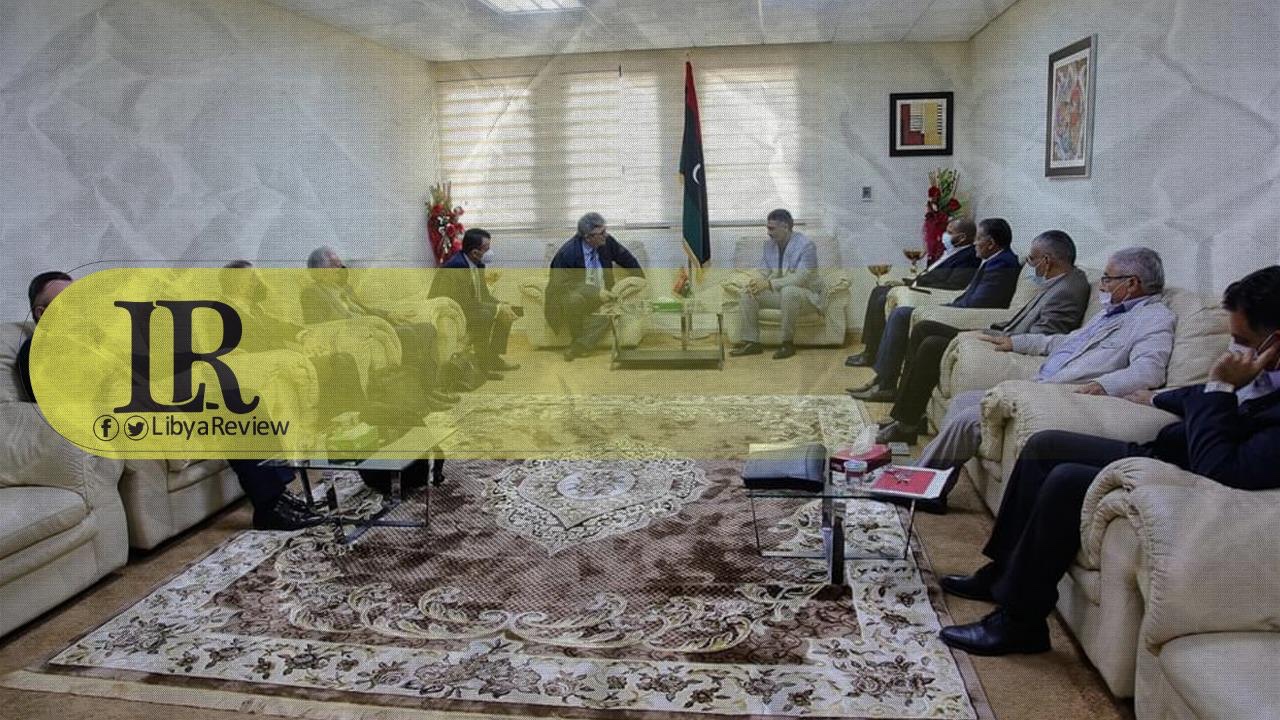 On Tuesday, the Chairman and members of the Board of Directors of the Libyan General Electricity Company (GECOL) held a meeting in Tripoli with the General Manager of the Greek energy construction company Metka, and his accompanying delegation.
During the meeting, the officials reviewed the latest updates on the establishment of the gas-powered electricity plant in Tobruk, which is set to operate with a production capacity of 740 megawatts.
The Greek side pointed out that the first unit of the project will be operational soon, adding that the timeline was 15 months, with a financial value of 550 million Libyan Dinars. They also discussed the prospects of enhancing cooperation between Libya and Metka in the energy field.
The electricity supply has been a major problem for several years in fast-expanding Tobruk, and plans for a new power plant have long been under discussion. Finally, in January 2017 Metka announced that it had been selected to build a new power station.
METKA is the Sustainable Engineering Solutions business unit of MYTILINEOS S.A., undertaking the development and implementation of sustainable engineering projects. As well as the construction of thermal power plants, and selected infrastructure projects.