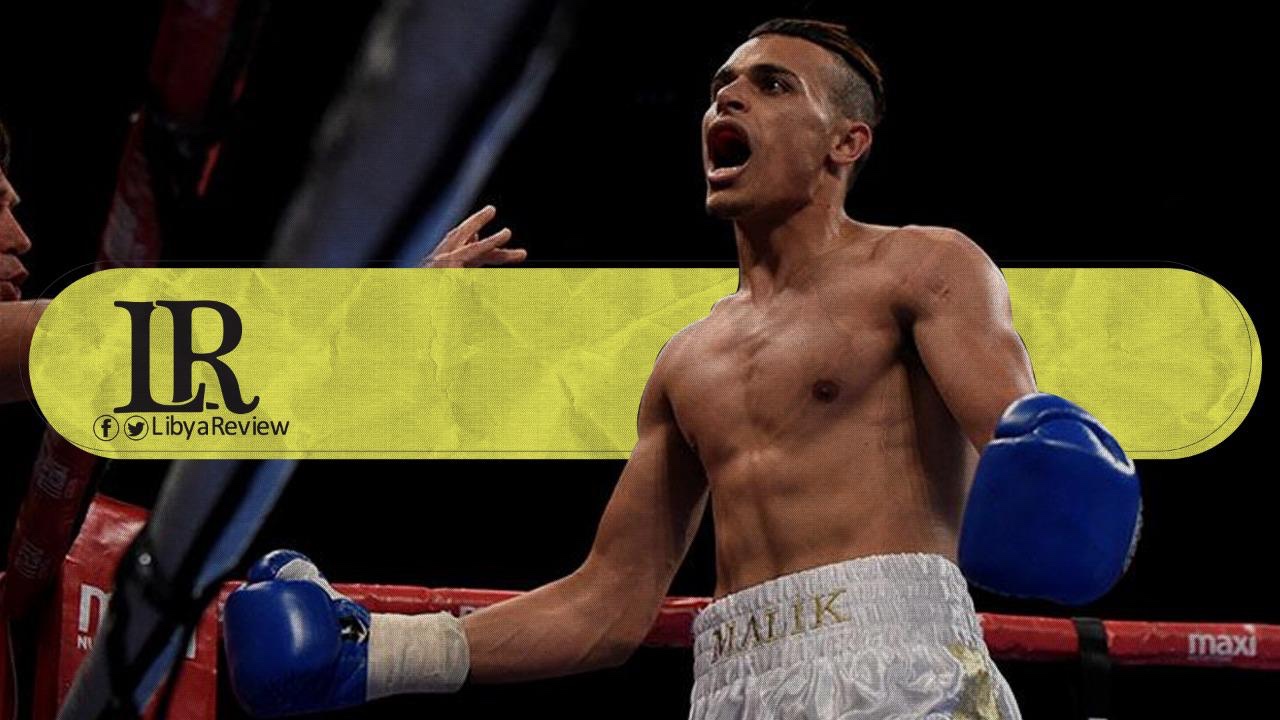 Libyan champion boxer, Malik "the trigger" Zinad rose seven places in the African Boxers' classification, to take second place continentally.
Zinad's rank rose after beating Russian boxer, Timur Nikarkhoev by a technical knockout on 28 March in Brussels. The 27-year-old currently holds seventeen wins, fifteen of them by knockout, and without any losses.
Last July, Zinad defeated his Czech counterpart, Ondrej Radu with a technical knockout in the seventh round of the fight hosted by the Crystal Hall in Malta.