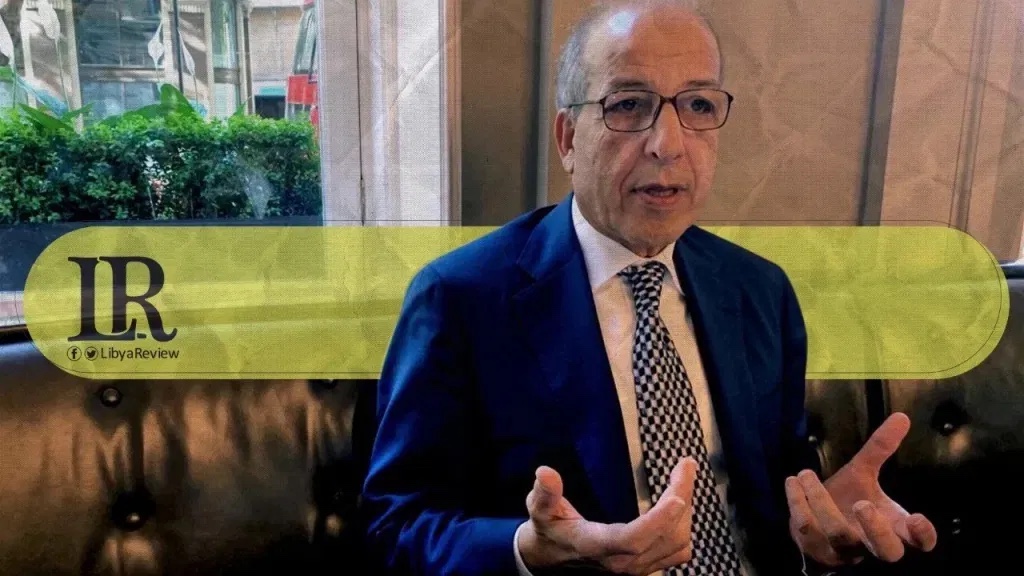 The new unified executive authority in Libya is awaiting the report prepared by the consulting firm, Deloitte International on the financial audit of the accounts of the Central Bank of Tripoli (CBL). According to observers, the report will accelerate the "overthrow" of the CBL Governor Al-Siddiq Al-Kabir.
The United Nations Support Mission in Libya (UNSMIL) said in a statement that the firm would issue recommendations on improving the integrity and unity of the country's banking system, in addition to unifying the CBL, and enhancing accountability and transparency.
Informed sources told "Sky News Arabia" that the final report will be released this month. It stated that the work of Al-Kabir has been marred by many irregularities, including the payment of fixed salaries to militias, fraudulent letters of credit, and suspicious arms deals.
Libyan political researcher, Faraj Zaidan told Sky News Arabia that systemic corruption has spread throughout the CBL under the leadership of Al-Kabir. He claimed that Libya's oil revenues were used to pay the salaries of Syrian mercenaries, and Turkish drones that were used in the war against the Libyan National Army (LNA).