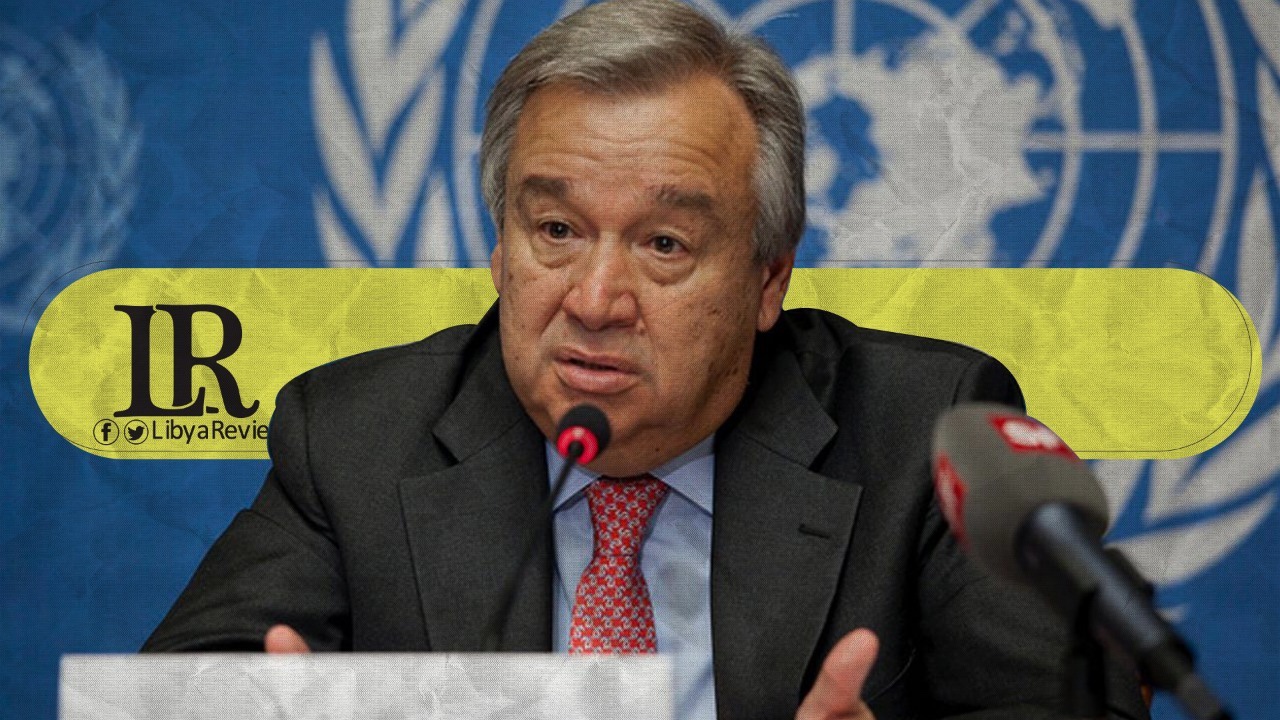 The Secretary-General of the United Nations Antonio Guterres urged the Libyan authorities to allow humanitarian aid to reach detention centers, and place measures to protect detainees, including migrants and asylum-seekers.
In a report submitted to the UN Security Council on "conflict-related sexual violence," Guterres reiterated his call to the Libyan authorities to adopt legislation to combat human trafficking and to strengthen rule-of-law institutions. This is to ensure that allegations of violence are effectively investigated, and perpetrators prosecuted.
The Secretary-General indicated that the signing of the ceasefire agreement on 23 October 2020, was an important step towards ending the conflict, and an opportunity to prevent further violations against civilians. He stressed that despite this positive development, the migration crisis, armed groups, and the proliferation of illegal arms and ammunition still exist.