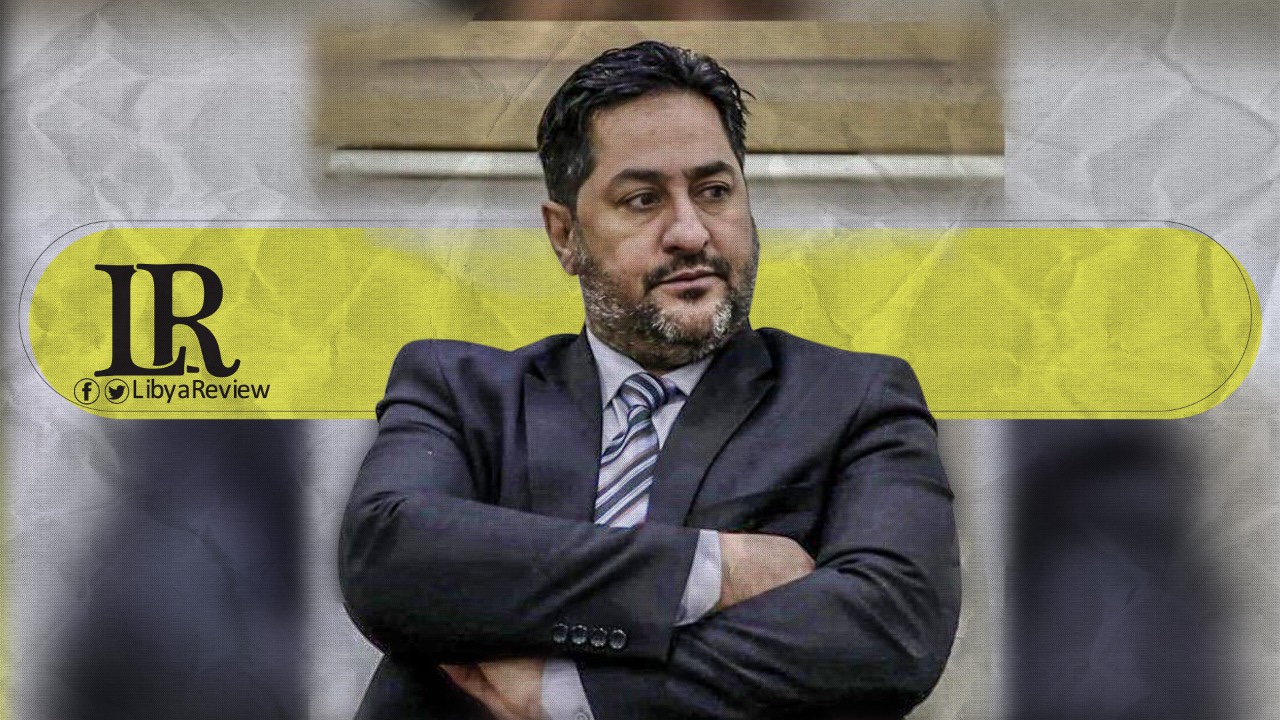 On Friday, Member of the Libyan Parliament; Saeed Imgheib stressed that it was necessary to remove all foreign mercenaries, and end the role of the militias in Libya.
Imgheib said, "In no way can the orientation be purely patriotic for any government under a foreign occupation, or in the presence and spread of mercenaries, illegal militias, and criminal armed groups serving orientations and agendas!"
"Therefore, the visits and work of the Head of the Presidential Council and the Prime Minister of the Government of National Unity (GNU) must be focused on demanding all active states withdraw their foreign forces and mercenaries and dismantle the militias," he added.
This is so "that their speech to the people is honest, clear, and transparent, and without ambiguity. As well there being trust in the decisions that have been issued, and to be issued by them in the future," he concluded.