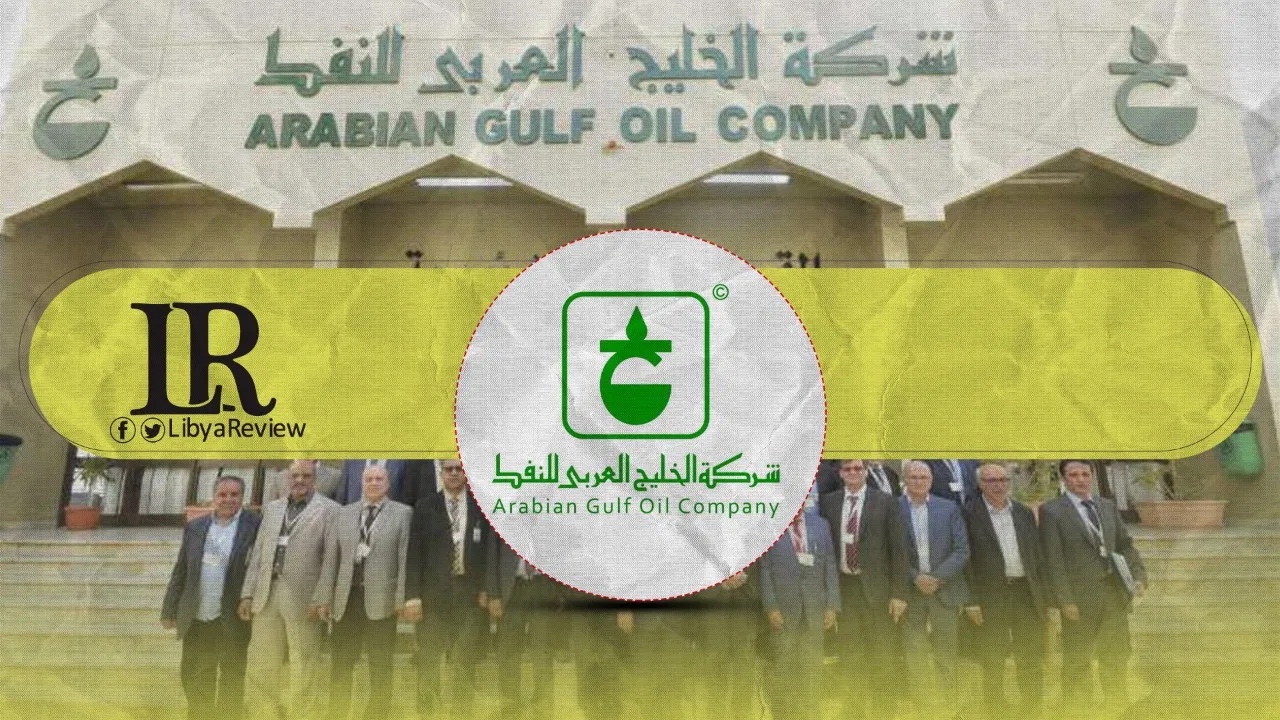 On Saturday, Libya's Arabian Gulf Oil Company (AGOCO) said it plans to reduce its oil production citing technical reasons and the accumulation of debts.
In a statement the company's Media Office said that the company will start reducing its production starting next Wednesday. "Among the reasons for the reduction in production is the shortage of spare parts and the failure to meet the liquidation of the budget approved since September for the last year 2020 and also for 2021," the statement added.
Last October, the National Oil Corporation (NOC) announced the end of the force majeure on all oil facilities closed by an eight-month blockade of oil exports.
The Chairman of the NOC, Mustafa Sanallah, said Libya is currently producing 1.3 barrels per day, as NOC plans to increase production to 1.45 million barrels per day by the end of 2021. Moreover, the oil-rich country seeks to produce 2.1 million barrels per day by 2023.