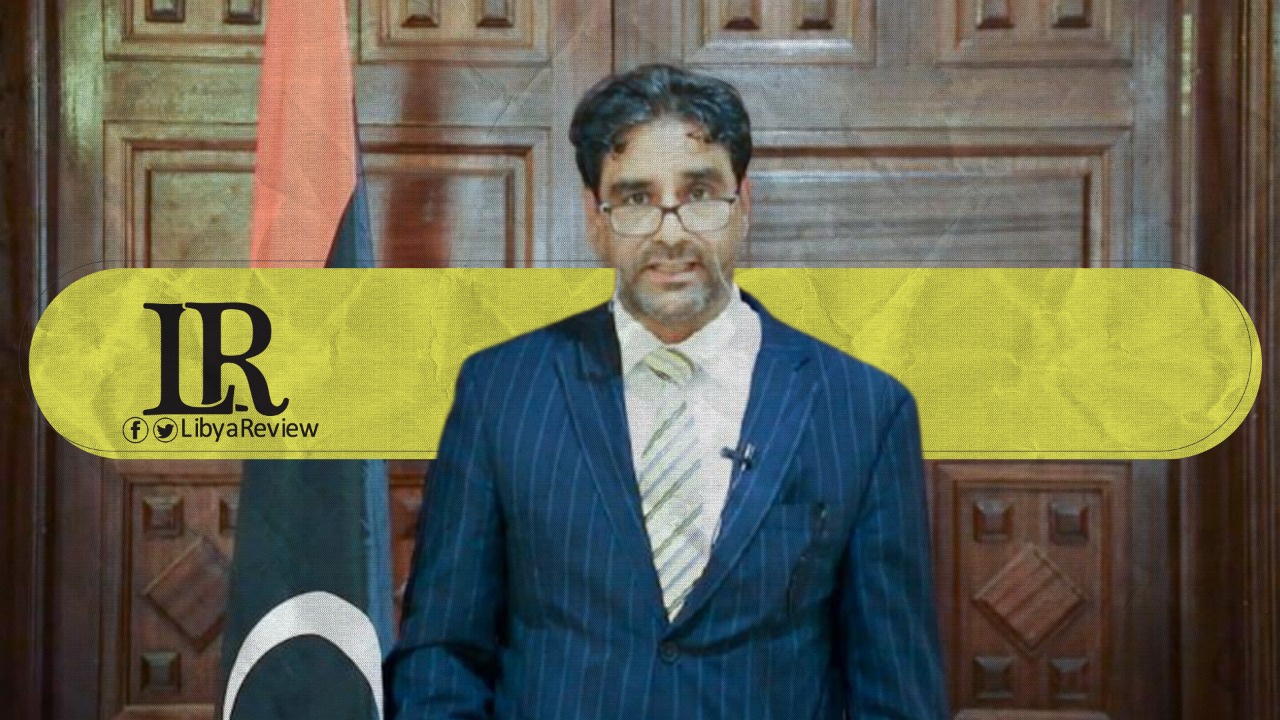 Abdel-Salam Nasiya, a member of the Libyan Parliament said on Sunday that Libya needed to elect a president in order to rebuild state institutions.
In press statements, Nasiya said, "The legal committee, which emerged from the Libyan Political Dialogue Forum (LPDF), has put forward a proposal for a constitutional basis for the elections, but there are some parties who are demanding that the President not be elected by the people."
He explained that these parties hope to ensure the continuation of "the eras of dictators," and have "baseless justifications intended to keep Libya from rebuilding its institutions."
The United Nations Support Mission in Libya (UNSMIL) praised the efforts of the legal committee, which reached an agreement on the constitutional basis for the upcoming elections scheduled for December.
UNSMIL acknowledged the efforts made by the legal committee members to address this important issue. "You have accomplished a lot over the past few days, reaching an agreement on important principles and modalities for the constitutional basis for elections. I know that this work is the fruit of intense discussions, and that you had to often overcome strong divisions," the Mission's Head noted.
He urged the committee members to consolidate their discussions, and present a report to the LPDF.