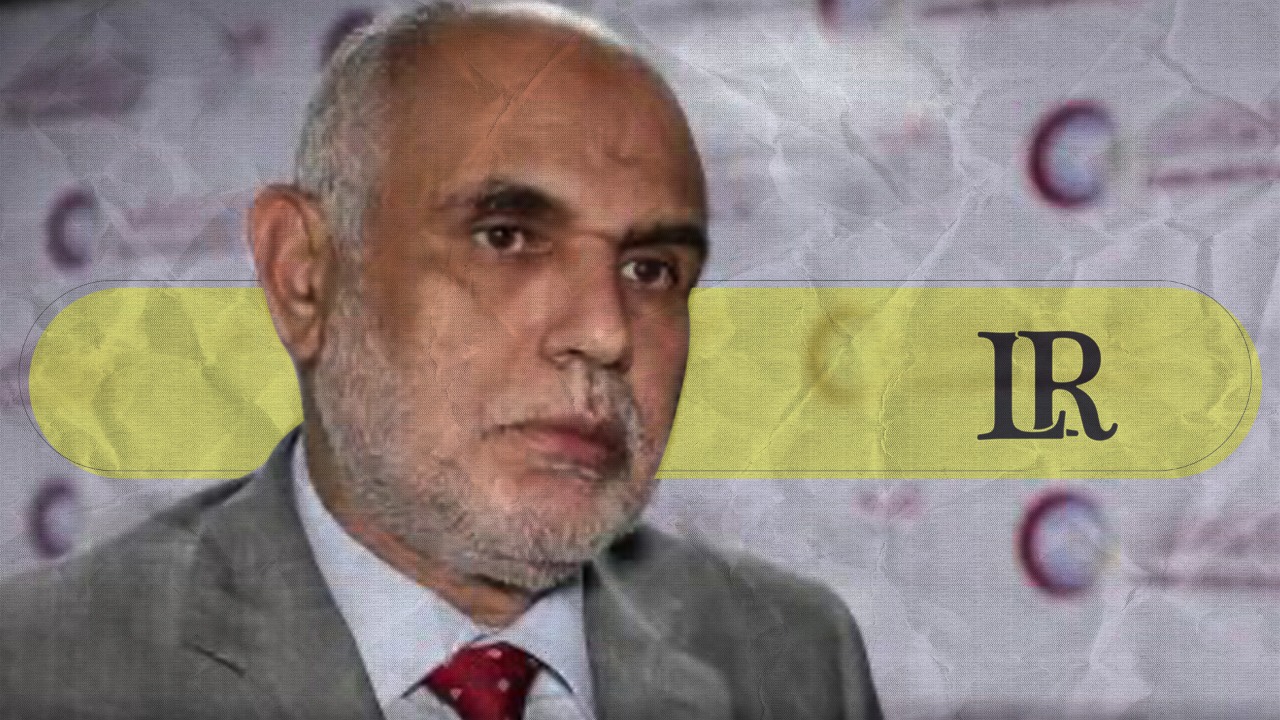 On Monday, Libyan Undersecretary for Technical Affairs at the Foreign Ministry, Mahmoud Al-Tilisi stressed the need to move away from thinking about settling migrants in Libya, regardless of the circumstances.
In a meeting with the regional coordinator for migration at the Dutch Embassy in Libya, Marie Vollmer, Al-Tilisi called for the need for the European Union to cooperate to find radical solutions to the migration issue that takes into account the fundamentals of the Libyan position.
He indicated that the Libyan state dealt with the refugee crisis in a humane and transparent manner, despite the difficult circumstances it went through.
Al-Tilisi stressed the need for everyone to respect Libyan laws and legislation related to this matter.