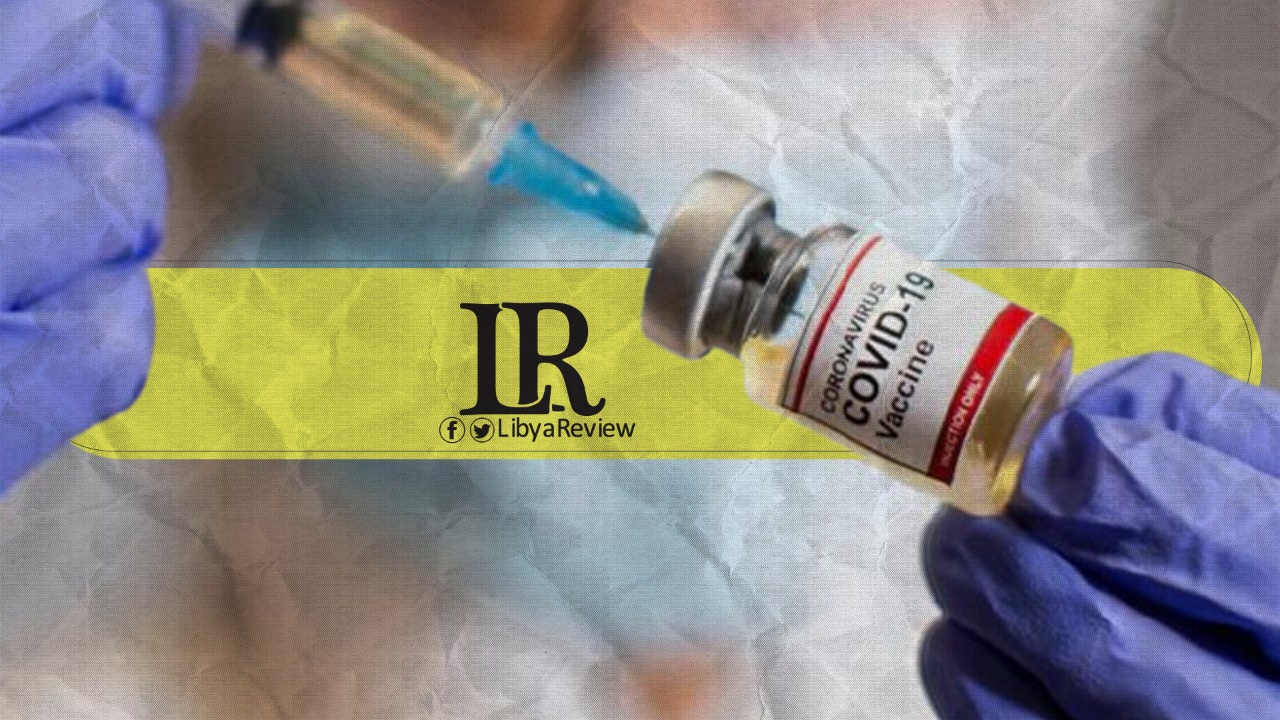 The Director of the Awareness and Education Office at the Ministry of Health, Abdel-Rahman Al-Bahlul announced on Tuesday that the Food and Drug Control Center (FDCC) authorized the release of the shipment of COVID-19 vaccines, which it had been storing.
Director of the Media Office at the FDCC, Mohamed Al-Zayat explained that the center released the vaccine after its validity was proven, and it conformed to the specifications declared by the manufacturers.
Al-Bahlul said that the Pharmacy Department has completed the procedures related to registration, and permission to import from manufacturers. He confirmed that the ice boxes for transporting the vaccine from stores to vaccination centers are ready, and they have 15 refrigerated vehicles that will start supplying 432 centers.
Al-Zayat stressed that the administration of the FDCC will form a committee with its counterpart from the National Center for Disease Control (NCDC), to monitor the storage and transportation of the vaccine, in order to ensure its safety and the safety of the recipients.