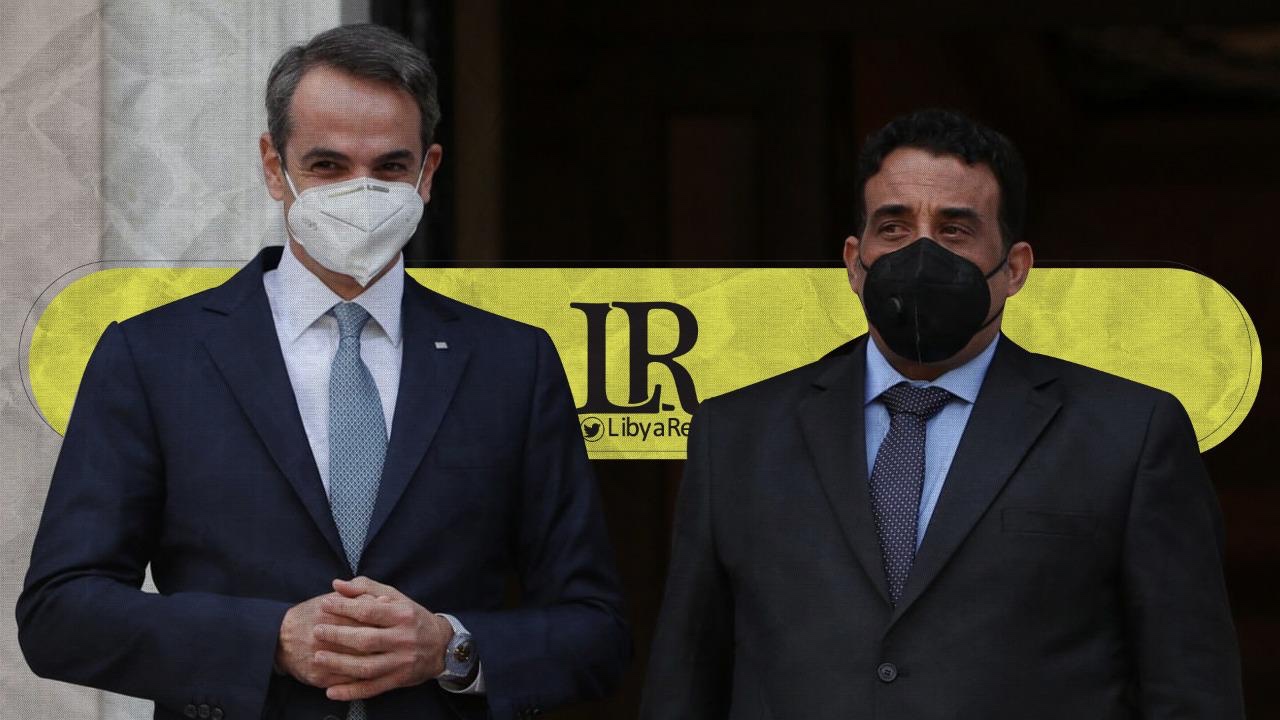 On Wednesday, Greek Prime Minister Kyriakos Mitsotakis said he has agreed to hold talks with Libya on marking out their maritime zones in the Mediterranean.
Mitsotakis said in a statement after his meeting with the Head of the Libyan Presidential Council, Mohamed Al-Mnifi that the two leaders "agreed on the immediate resumption of talks between Greece and Libya on the delimitation of the maritime zones".
He added that Greece aimed to reset relations with Libya, which were soured by the signing of a 2019 maritime boundary agreement with Turkey.
Last week, Mitsotakis met with his Libyan counterpart Abdel-Hamid Dbaiba in Tripoli. The Greek leader called on Libya to nullify the "illegal" 2019 maritime boundaries agreement.
In 2019, Libya's outgoing Government of National Accord (GNA) signed two MoUs on defence and gas drilling in the Mediterranean. The maritime border agreement was rejected by several countries, such as Egypt, Greece, Cyprus, and the UAE, who claimed it violated the sovereignty of other Mediterranean states.