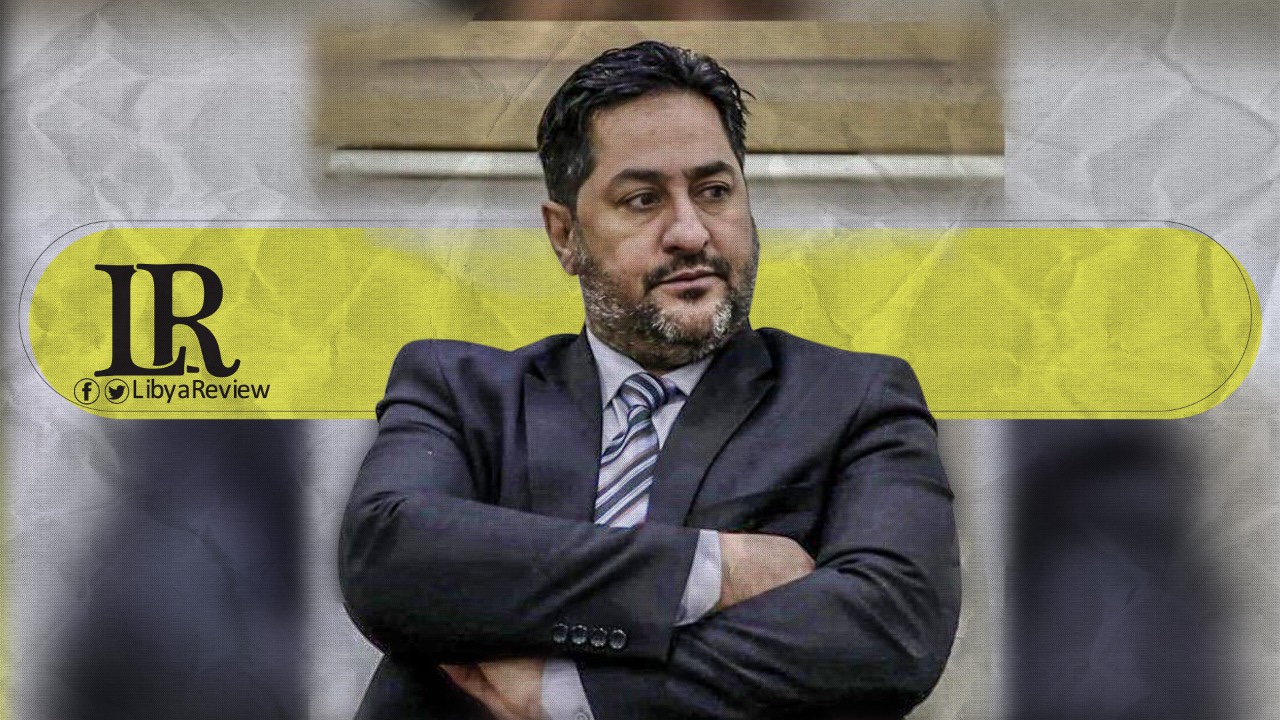 Saeed Imghib, a member of the Libyan Parliament said on Wednesday that Turkey must remove its forces and mercenaries from Libya, if it has a serious desire to seek peace and return its economic and commercial activities to Libya.
In press statements, Imghib said that Turkish President, Recep Tayyip Erdogan gambled on the war in Libya but lost, adding that the collapse of his country's economy will not be saved by the visit of the Prime Minister of the Interim Government of National Unity (GNU) Abdel-Hamid Dbaiba and the ministerial delegation accompanying him.
"What the Turkish government should do, if it really wanted peace and was serious about its request for the return of its economic and commercial activity to Libya, is to first remove its forces and mercenaries and apologize to the Libyan people, otherwise, it will be considered a new chapter of dragging Libya and its leaders to sign more controversial agreements that aim to incite violence and widen divisions among the people," he said.
Libya's interim government, which took power last month, is meant to bring together a country that has been torn apart by a decade of civil war, and steer it to elections on 24 December 2021.
Turkey has been closely involved in Libya, backing the previous Government of National Accord (GNA) based in the capital Tripoli, against the Libyan National Army (LNA) based in Benghazi. Turkey sent military supplies and fighters to Libya, helping to tilt the balance of power in favour of the GNA.
Turkey also signed an agreement with the Tripoli-based government delineating the maritime boundaries between the two countries in the Mediterranean, triggering protests from Greece and Cyprus. Both countries denounced the agreement, describing it as a serious breach of international law that disregarded the rights of other Mediterranean countries.