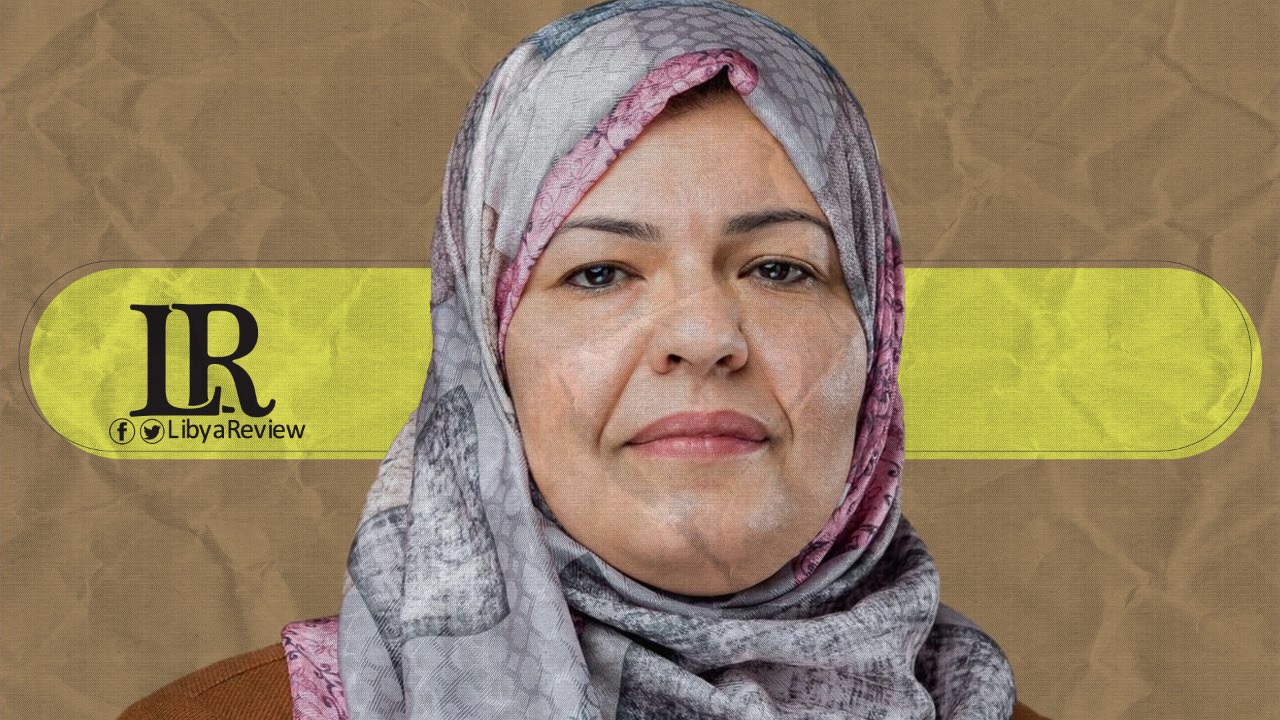 On Wednesday, Libyan Minister of Justice of the Government of National Unity (GNU), Halima Ibrahim participated in a multilateral ministerial meeting on building safe and inclusive societies through ensuring justice for all. Halima's participation came at the invitation of the Dutch Minister for Foreign Trade and Development Cooperation, Sigrid Kaag.
The meeting aims to formulate an initiative to promote the building of safe and inclusive societies that will be presented to the Secretary-General of the United Nations, in order to form an international coalition of justice work based on providing and facilitating access to justice for all.
During her speech at the meeting, Halima affirmed that she looked towards the future with a positive and optimistic spirit, after the GNU's success in unifying Libya's divided state institutions. She stressed that she would spare no effort in supporting the international coalition's work to achieve justice and development for all, and impose the rule of law by strengthening the sovereignty of the judiciary nationwide.
The minister pointed out that achieving the goals of sustainable development and establishing national, regional, and international reconciliation will only be achieved by reducing the risks of conflicts, ending illegal interference in the internal affairs of states, supporting stability, building confidence among nations and societies, and enhancing opportunities for development and prosperity.