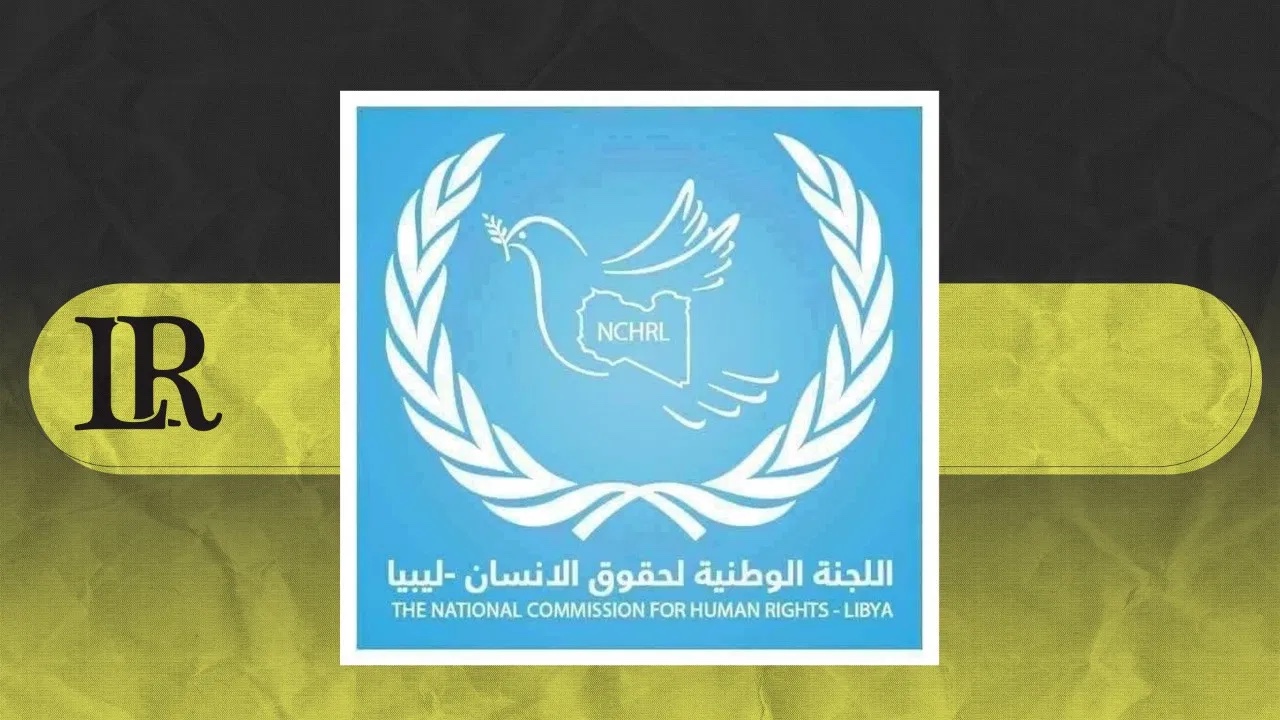 On Wednesday, the National Human Rights Committee in Libya (NHRCL) called on the Government of National Unity (GNU) to take practical measures to prevent the rise in the prices of basic commodities, and to ensure food security for the average citizen.
The committee said in a statement that after raising the exchange rate of the dollar, the prices of commodities, foodstuffs, and basic medical materials increased exponentially.
It warned that the high prices "threaten food security, exacerbate the scale of human suffering experienced by the people, and threaten to double the levels of poverty in Libya."
"The committee's call comes from the humanitarian, human rights, and legal tasks entrusted to us, and out of our keenness to promote and ensure the protection of human rights," the statement concluded.
In February, Abdel-Hamid Dbaiba was appointed as the GNU's Prime Minister. He is set to lead the country for a transitional period, until elections due to be held in December 2021.
Dbaiba launched an initiative worth 100 million Libyan dinars, targeting 200,000 Libyan families most in need during the holy month of Ramadan. The government said in a statement on Monday that the initiative is targeting destitute and displaced families, as well as widows and divorcees, and people with special needs.