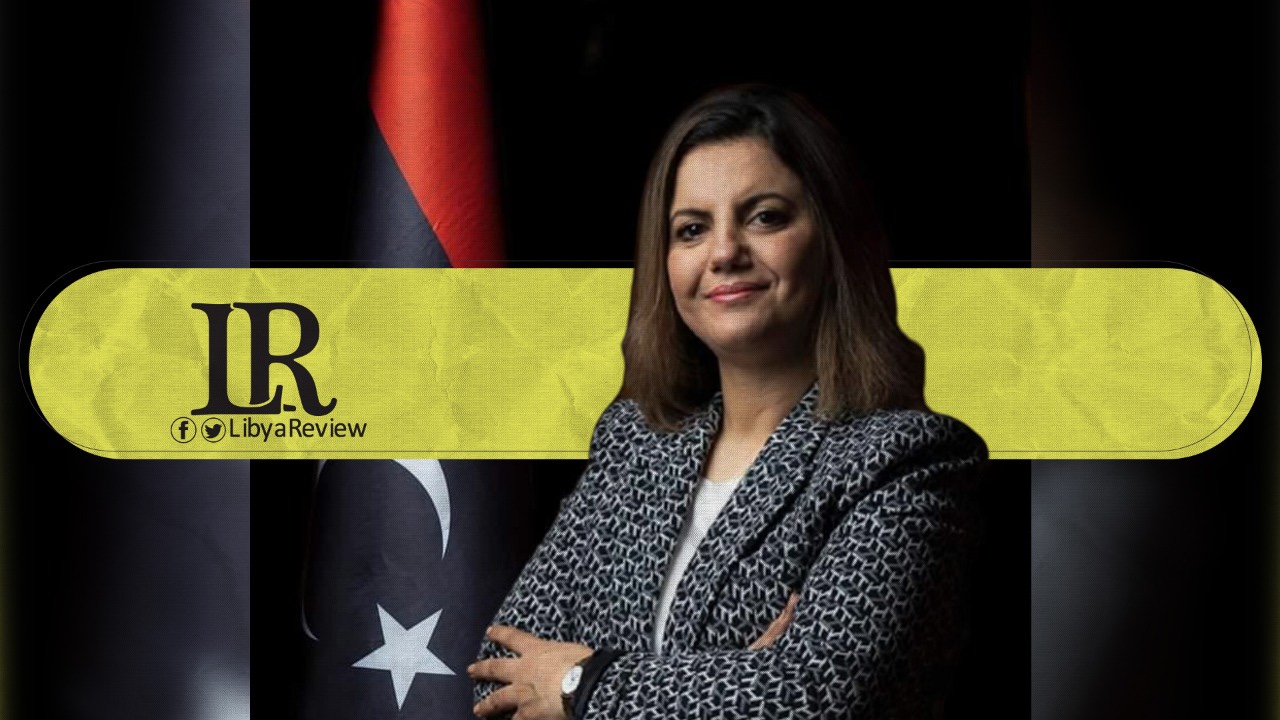 On Thursday, Libya's Minister of Foreign Affairs, Najla Al-Mangoush called on all Libyan diplomatic missions abroad to abide by the 'labor abroad' law, and to terminate the work of any employee whose service period has exceeded 48 months.
In a letter addressed to all diplomatic missions abroad, the minister said "further to our previous circulars regarding the adherence to the legally prescribed period for working abroad, and in pursuant to the provisions of Law No. 2 of 2001 on the organization of political and consular work that defines the period of work abroad, Article 14 stipulates that the term of the delegated workers abroad shall end with the expiration of the delegation period automatically, without the need for notification from any party."
Al-Mangoush called on the concerned authorities to terminate the work of anyone who has completed a period of 48 months abroad, without the need for a notification to be issued from the ministry. This includes those whose employment period has been extended, asserting the need to settle all their dues within a maximum period of 15 days.
She also warned that both the head of mission and the financial controller bear the full legal responsibility for violating the above-mentioned instructions. She called on the Inspection and Control Office to exercise its competencies and follow up the implementation of Article 147 of Law No. 12 of 2010, regarding labor relations for violators.