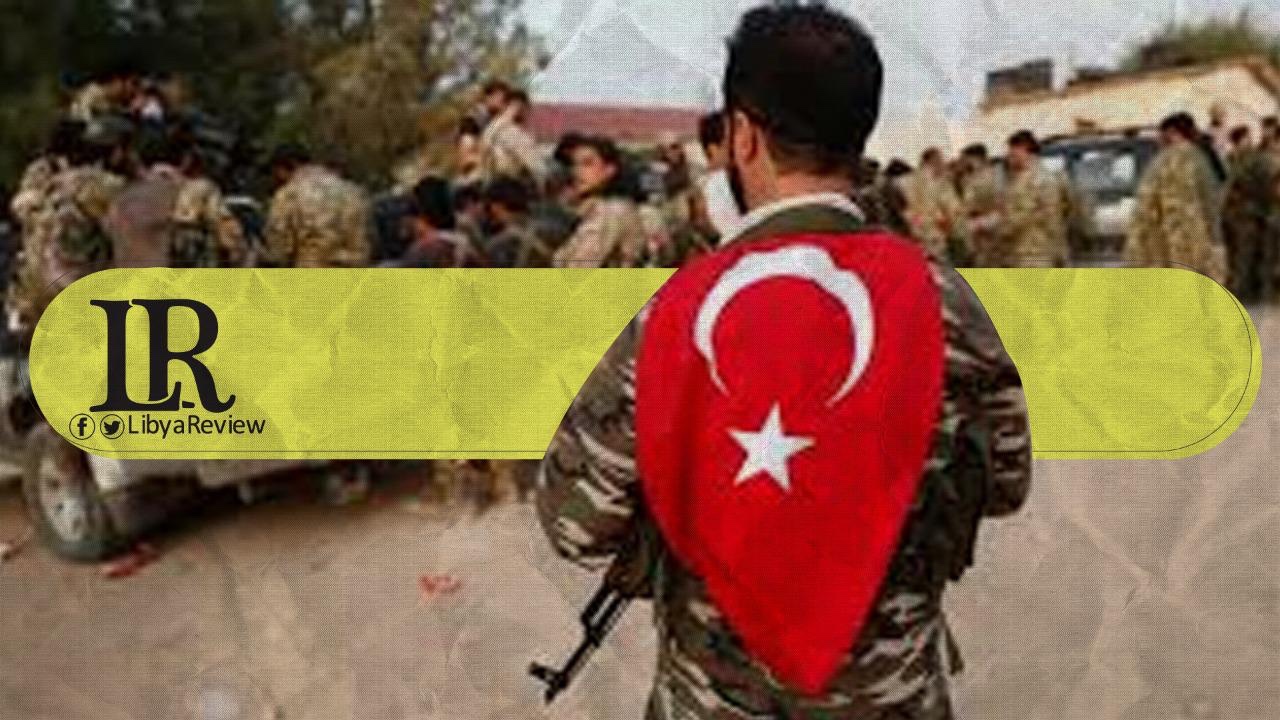 Libya's Burkan Al-Ghadab military force posted pictures on its Twitter account showing the training of personnel, under the supervision of Turkish forces in western Libya.
It said that the exercises come "within the framework of the military cooperation agreement concluded between the two countries," which was previously signed by the Tripoli-based Government of National Accord (GNA) and Ankara.
These exercises come despite the ceasefire agreement signed by the 5+5 Joint Military Committee (JMC), in Geneva on 23 October 2020. This called for the cessation of military operations, and the complete withdrawal of foreign forces and mercenaries from Libya. The agreement was met with great support from the international community, and the United Nations.
In December 2019, Turkey signed two MoUs on defence and gas drilling in the Mediterranean with the GNA. Ankara has provided weapons, military training, and foreign mercenaries to the GNA, with reports indicating that Turkey has also transferred more than 18,000 mercenaries from Syria to western Libya.