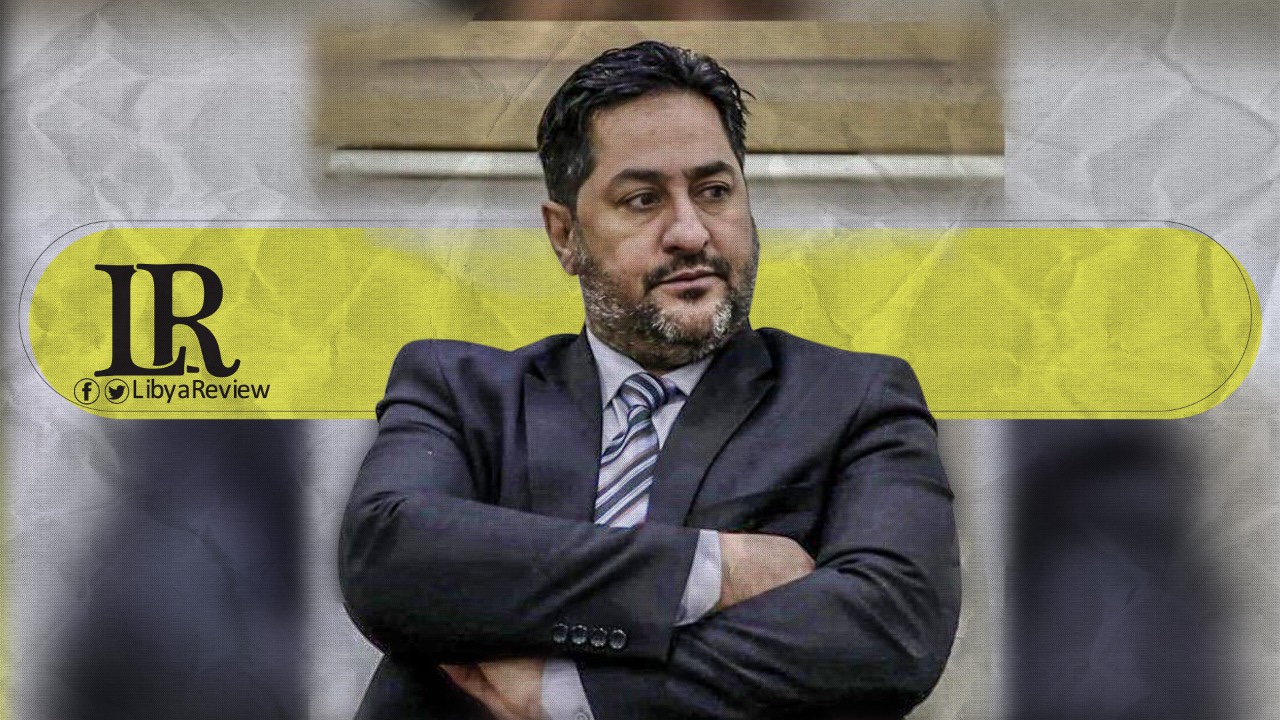 Member of Parliament, Saeed Imghib expressed his surprise at the relationship between the Government of National Unity (GNU) and Turkey. He warned against adopting a budget for the government, due to fears over its disbursement.
"We heard them repeating in the handover and receiving ceremonies between the two councils the phrase "We will complete the march of the Presidential Council and the Government of National Accord (GNA)", so we said "These are only fleeting phrases that we often hear on such occasions," Imghib said in a Facebook post.
"But we should hear the Turks through their media channels after the visit of the GNU Prime Minister with his large ministerial delegation, repeating on occasion and without occasion that Turkey sees the Dbaiba government as an extension of Fayez Al-Sarraj's government, without any response from the Government of National Unity!!" he added.
"Here we must stop and put some question marks and remind everyone that the government of Fayez Al-Sarraj was supporting militias and paying remunerative salaries to mercenaries, turning a blind eye to the fuel and people smugglers, and did not lift a finger to confront the thieves and theft of funds," the MP noted. "Therefore, there should be no talk about adopting a budget for the Government of National Unity because we know how it will be spent in advance."