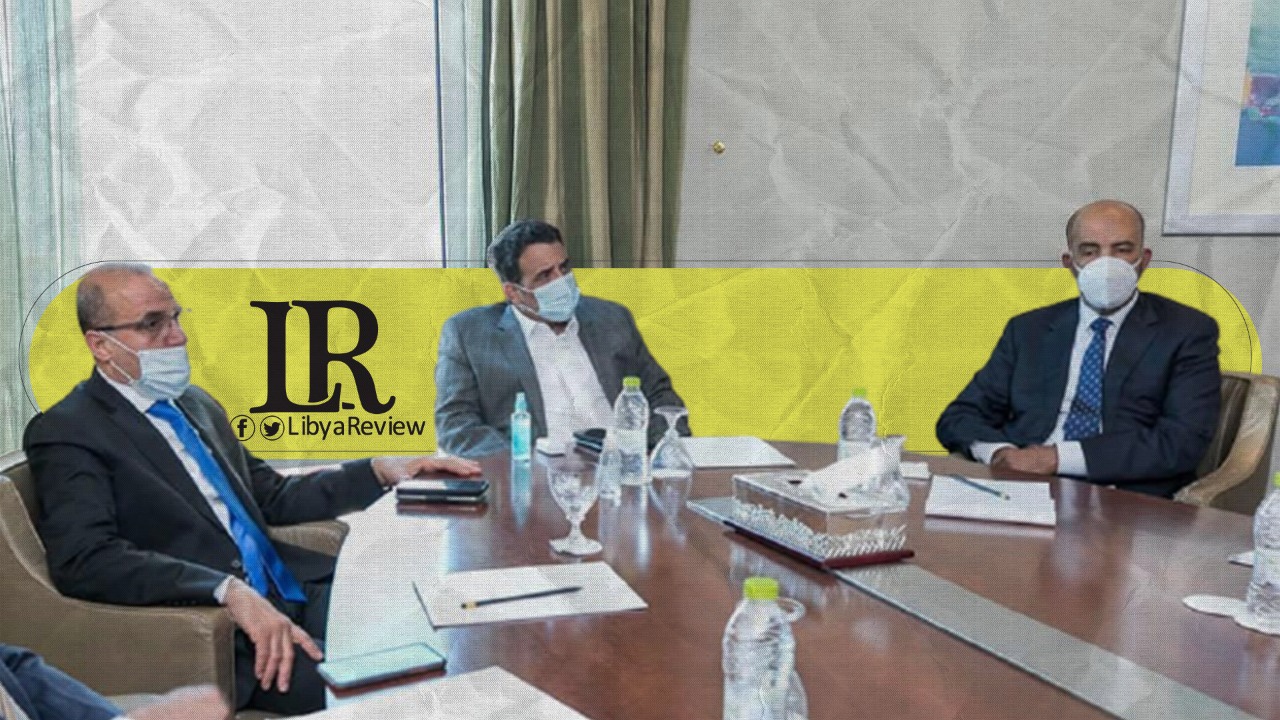 On Friday, the Libyan Presidential Council welcomed the United Nations Security Council (UNSC) resolution issued unanimously to establish an observer team to monitor the implementation of the ceasefire agreement signed on October 23rd, 2020.
In a statement the Presidential Council said that it respects and supports the full implementation of the ceasefire agreement, including the withdrawal of all foreign forces and mercenaries from Libya.
"We support the work of the 5 + 5 Joint Military Committee (JMC) and any mechanism that the Libyans head it to monitor the ceasefire," the statement added.
The Presidential Council urged the legislative authorities in the country "to prepare all means to support the work of the Government of National Unity (GNU) to hold the general elections on time, and to adopt a unified budget."
The UNSC resolution provides for the extension of the mandate of UN experts charged with monitoring sanctions targeting the illegal exploitation of Libyan oil until mid-2022, and the application of the arms embargo which has been breached many times in years.