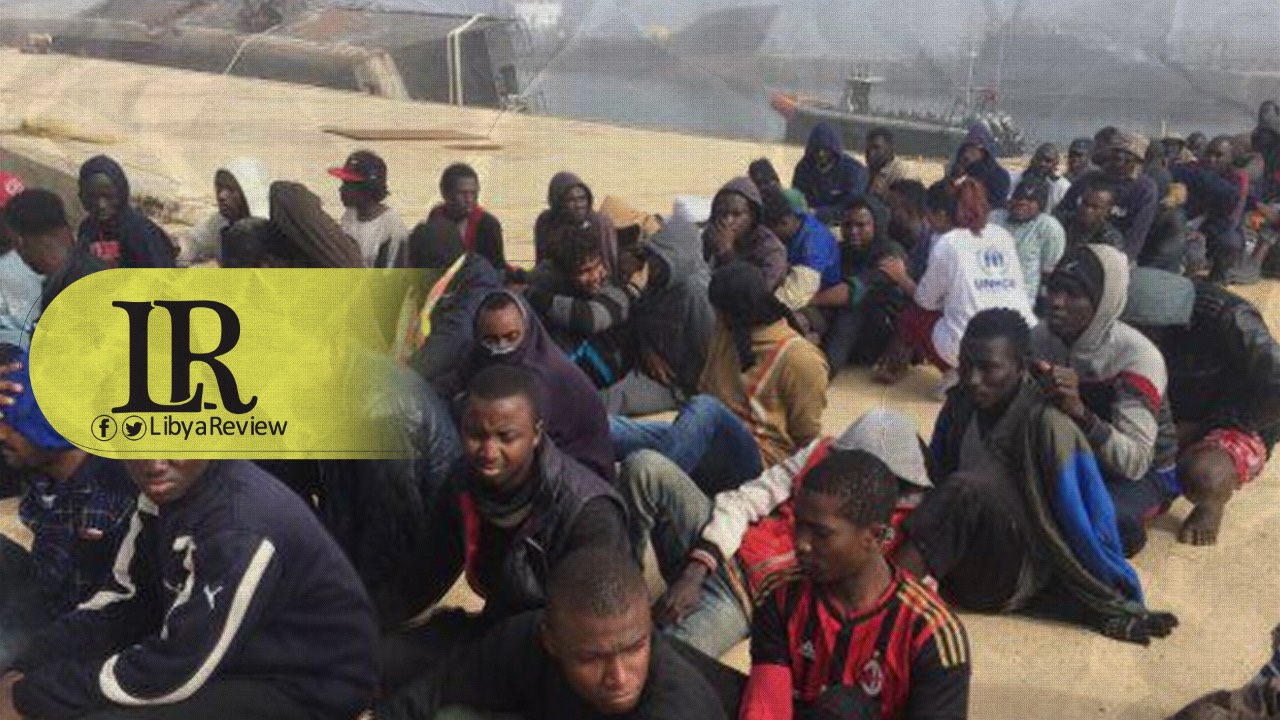 On Friday evening, more than 20 migrants managed to escape a detention camp run by traffickers, south of Bani Walid city, 170 kilometres southeast of the Libyan capital Tripoli.
On its part, the International Organization for Peace Care and Relief (IOPCR) provided breakfast meals for those migrants and a safe place to reside in. They did this in cooperation with the Security Directorate in Bani Walid and the Safe House Organization, which houses a number of migrants.
A member of the IOPCR in Bani Walid, Haitham bin Lama said that they are still looking for more than 30 of migrants who had also fled the camp.
He stated that the migrants have several Arab and African nationalities, asserting that the current situation reflects the dire situation faced by many refugees and asylum-seekers in Libya.
People-smuggling has long been a lucrative business for militia groups in the west of the country, who also export heavily subsidised fuel illegally to Tunisia and Malta. In the past migrants only risked the Mediterranean crossing in benign summer weather. However, in recent years, people-smugglers have been launching their "customers" throughout the often-stormy winter.
The United Nations (UN) confirmed the death or disappearances of nearly 2,300 migrants last year. This number is higher than in 2019 when 2,095 victims were recorded and slightly lower than in 2018 which saw 2,344 perish.
The UN's International Organisation for Migration (IOM) says more than 5,000 people have been brought back to Libya this year after attempting the dangerous Mediterranean Sea crossing to Europe