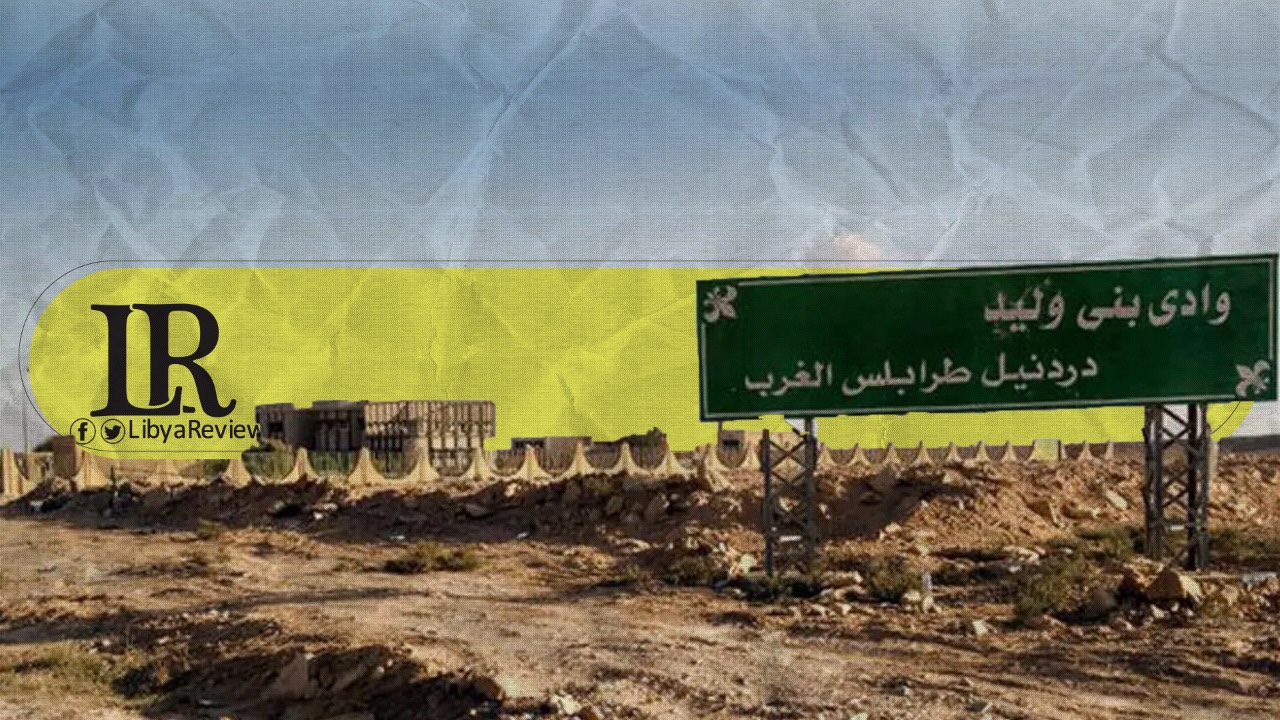 The phenomenon of the kidnapping of Egyptians in Libya continues, as unidentified persons kidnapped 35 Egyptians in the Bani Walid area. They demanded payment of 700,000 Libyan dinars for their release.
Via voice messages, the kidnapped Egyptians demanded their relatives to speed up the provision of the sums required for their release. 7 of them were able to pay the required ransom and were released, and 16 others fled while the fate of 12 remains unclear.
An audio recording of an Egyptian youth was also revealed, appealing to one of his relatives, named Hussam. He asked his family to quickly find the required amount so that he could be released. One of the kidnappers was heard in the recording, asking him to quickly finish the conversation.
Two weeks ago, Egyptian citizens announced that 8 of their relatives working in Libya have been kidnapped. The kidnappers demanded 20,000 dinars for each of them in exchange for their release.
Last January, the Egyptian authorities had succeeded in freeing 32 young men who were kidnapped by gangs in the Bani Walid region in Libya. They were from the village of Umrah belonging to Abu Tisht city in the Qena governorate in the south of Egypt. They travelled to Libya illegally to work there and were kidnapped by gangs living in Al-Atiyat and the industrial district of Bani Walid before the authorities intervened and succeeded in freeing them.