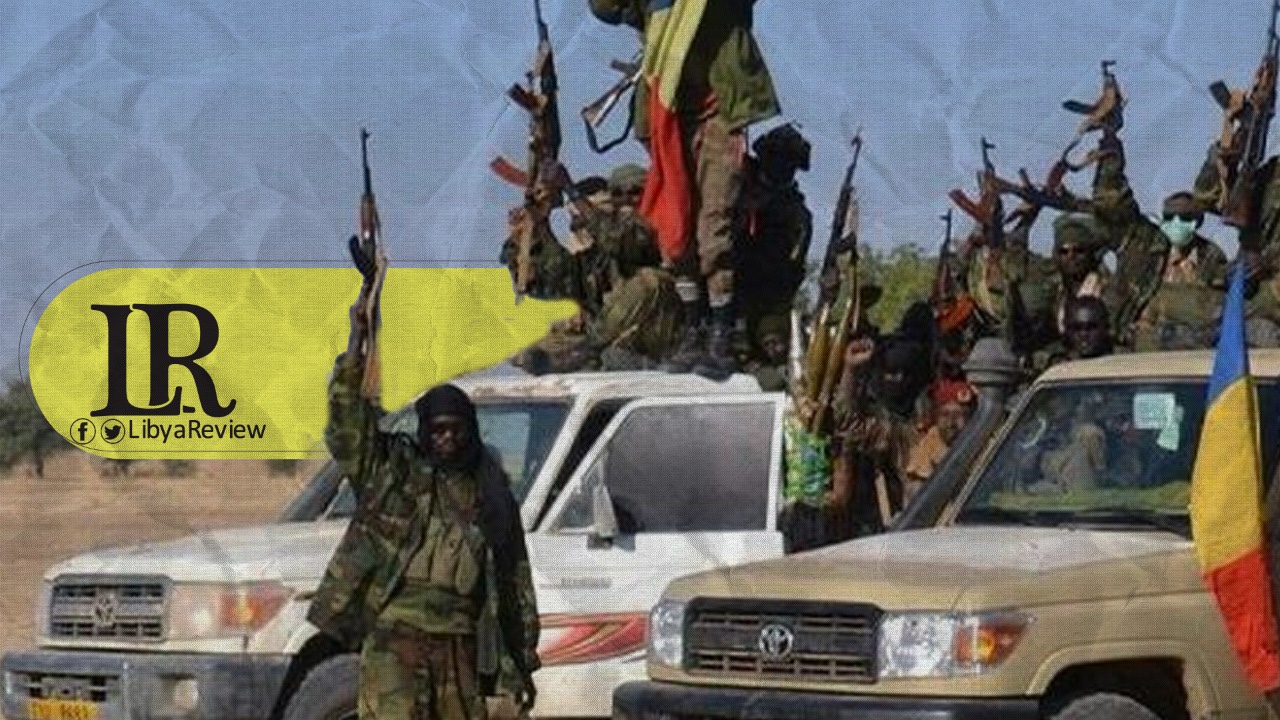 On Saturday the Chadian army announced that it had "destroyed" a convoy of rebels coming from Libya that attacked the country on the 11th of April. This occurred on the day of the presidential elections which President Idriss Déby, who has ruled the country for thirty years, won.
In a statement the Chadian Army Staff confirmed that the defence and security forces completely destroyed a convoy of rebels who breached the North of Kanem.
The statement added that military operations are continuing to arrest the last of the fugitives, explaining that the outcome will be announced at a later time.
A week ago, rebels of the Front for Change and Concord in Chad (FACT), a Chadian political and military group, entered the North of the country. On Tuesday, it announced the complete liberation of the Tibesti region in the North.
In the Tibesti mountains and along the border with Libya, the rebels are constantly engaged in confrontations with the Chadian army. French bombing raids at the request of N'Djamena in February 2019 stopped the advance of the rebels who had come from Libya to try to topple President Déby.
Notably, the United States (US) has ordered its non-essential staff in Chad to leave the African country as rebel fighters approached the capital on Sunday after early election results showed President Déby on course to extend his three-decade rule.
Déby, who seized power in 1990 at the head of an armed rebellion, is a staunch ally of France and the US in the fight against Islamist militants in the arid Sahel region.