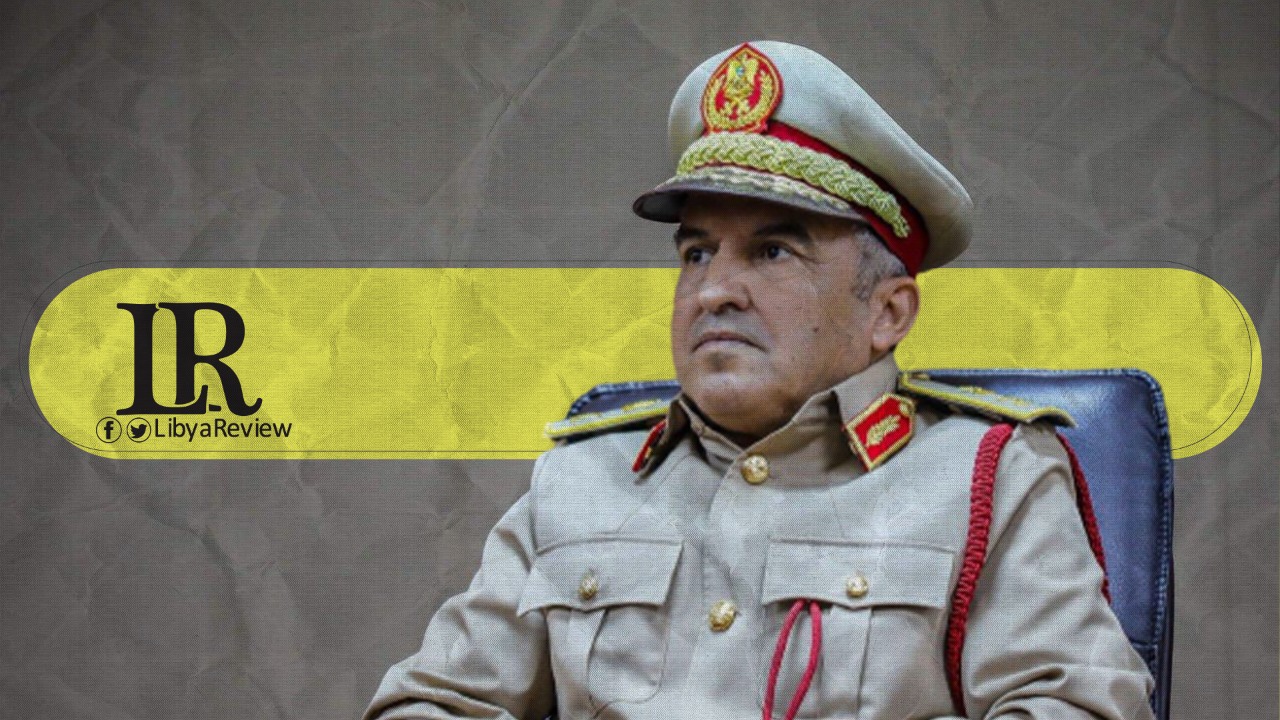 The Director of the Department of Moral Guidance of the Libyan National Army (LNA), Khaled Al-Mahjoub, described the recent United Nations Security Council (UNSC) resolution on Libya as a direct product of the Geneva and Berlin agreements and the 5 + 5 Joint Military Committee (JMC).
In a televised interview on the Al-Arabiya Al-Hadath channel, Al-Mahjoub added that the committee of experts met in Tripoli, Benghazi and Sirte. The group comprised of around 60 observers.
He explained that these experts do not have any military character or weapons, as they are civilians. He noted that it is a matter of technical and direct logistical support.
On Friday, the UNSC gave the green light to deploy 60 observers to monitor the ceasefire in Libya. It urged the country's new government to prepare for free and fair elections on December 24th.
The UNSC approved a proposal of the Secretary-General of the UNited Nations (UN), António Guterres, to deploy observers for a ceasefire in Libya.
Guterres addressed to the UNSC on April 7th, "the observers will deploy to Sirte once all the requirements for the permanent presence of the UN are met, including security, logistical, medical and operational aspects." "In the meantime, there will be a presence in Tripoli as soon as circumstances permit," he added.
In the resolution adopted by the UNSC, the Council stressed the "complete and real participation of women and youth" in the elections.
The UNSC strongly urged all states to respect and support the ceasefire by withdrawing all foreign forces and mercenaries from Libya "without delay" and to demand full compliance with the arms embargo imposed on Libya.