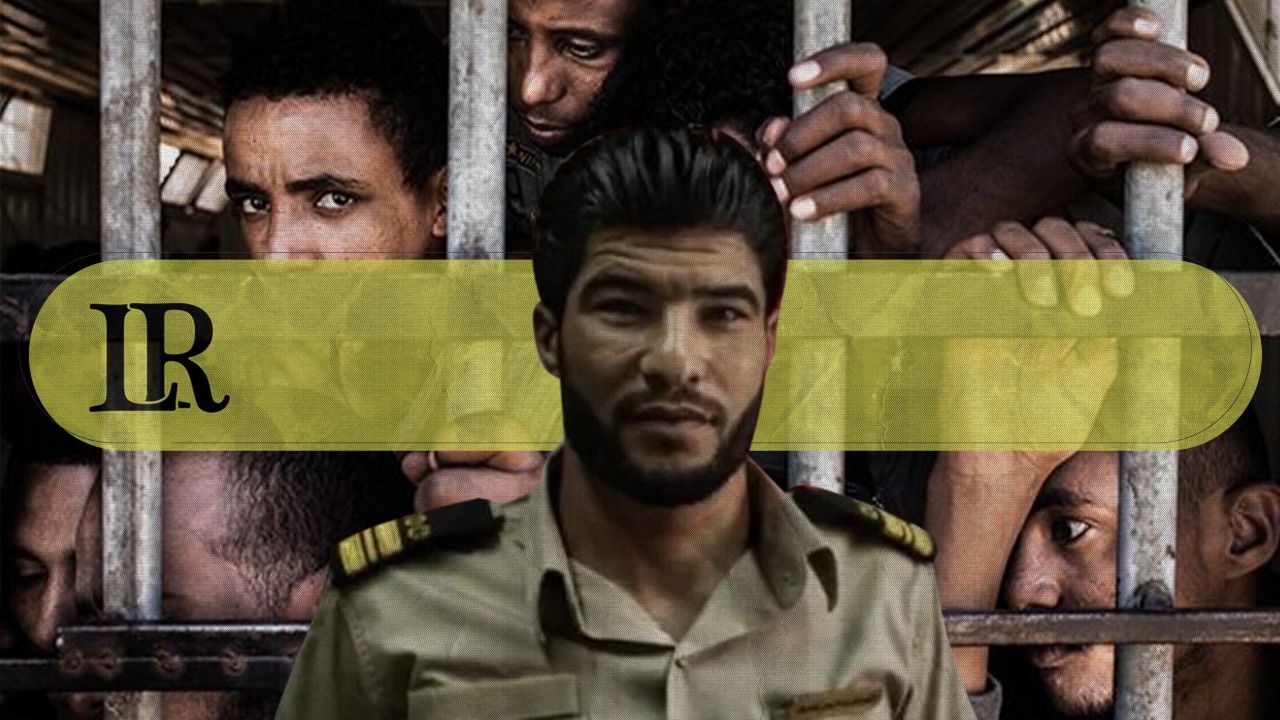 Following the release of one of the world's most wanted human traffickers, Abdelrahman Al-Bidja, several migrants spoke up about their experiences at the hands of this "feared boss" of the Libyan coast guard in Zawiya.
"A monster, who is capable of shooting a human being as he would shoot an animal," Mamadou, who fled Libya to return to his home country Guinea, told InfoMigrants news website.
"Even the Libyans don't dare contradict him because he is known to be very violent with them too," says Ali, another Guinean who spent three months in the Zawiya prison, run by Al-Bidja and his cousin Osama.
Al-Bidja has been on the United Nations Security Council's (UNSC) Sanctions Committee list since June 2018, for his involvement in human trafficking and fuel smuggling. He was also subject to a special bulletin by INTERPOL, and an arrest warrant issued in April 2019 by the Tripoli Public Prosecution Office. All were given on similar charges of human trafficking and fuel smuggling.
Al-Bidja was released from a Libyan prison on April 11th, six months after being incarcerated for human trafficking in a judicial decision that has left several international organizations stunned.
Al-Bidja has a long record of human trafficking crimes in western Libya. Born in 1990 in the city of Zawiya, he worked as a Lieutenant Officer assigned by the Government of National Accord (GNA), to head the Coast Guard in the western region. He is also the Head of Zawiya's most notorious militia, known for its human trafficking activities.