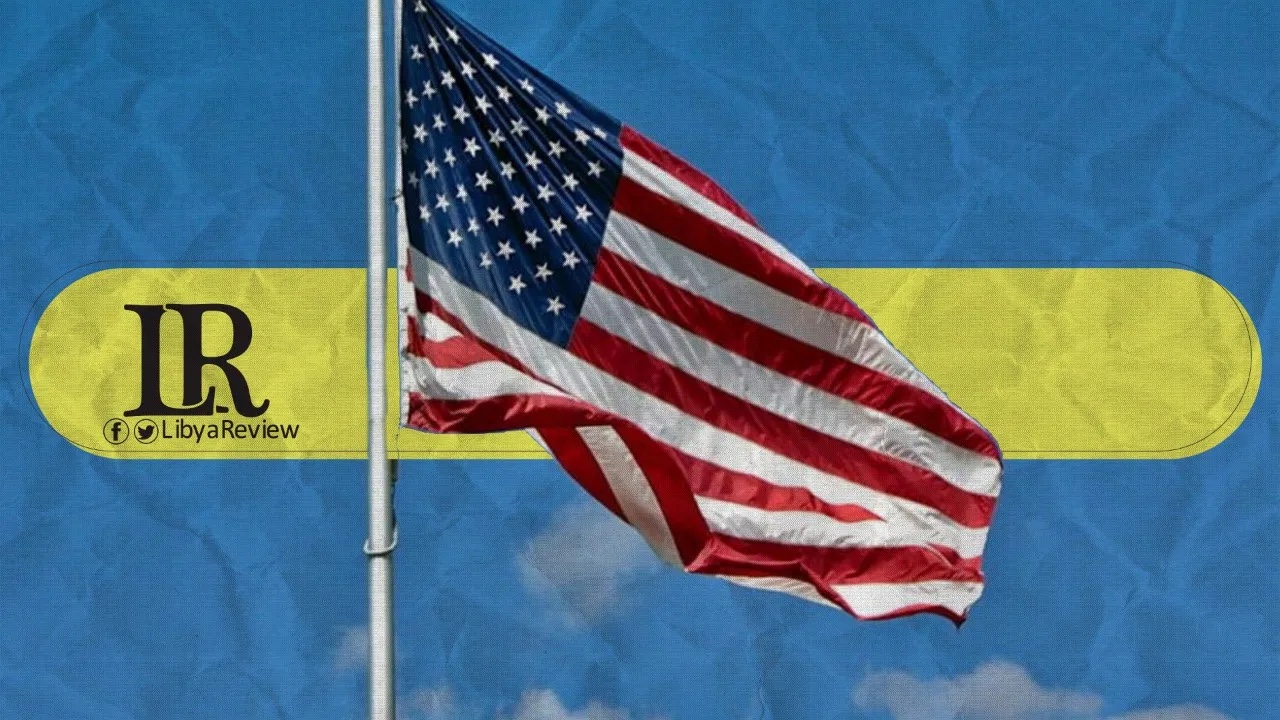 The ultimate goal of the United States (US) for Libya is a sovereign, stable, united and safe state. A state without foreign interference and capable of combating terrorism, a US State Department official told the Al-Arabiya news website on Sunday.
The US official, who requested anonymity, added that the US gives priority to finding a comprehensive negotiated political solution in order to end the conflict and ensure Libyan sovereignty.
"The biggest challenge facing US policy in achieving its stated goals is that it is not present in the field, while all parties, including friends, competitors and enemies, have a huge presence in Libya," he noted.
He pointed out that US Secretary of State, Antony Blinken and Libyan Prime Minister, Abdelhamid Dbaiba emphasized the need for the exit of all foreign forces and mercenaries from Libya without delay.
"The US opposes all foreign interference in Libya and supports the ceasefire declared on October 23rd, including the withdrawal of all foreign fighters and mercenaries. They should have left in the first three months after the agreement," he concluded.