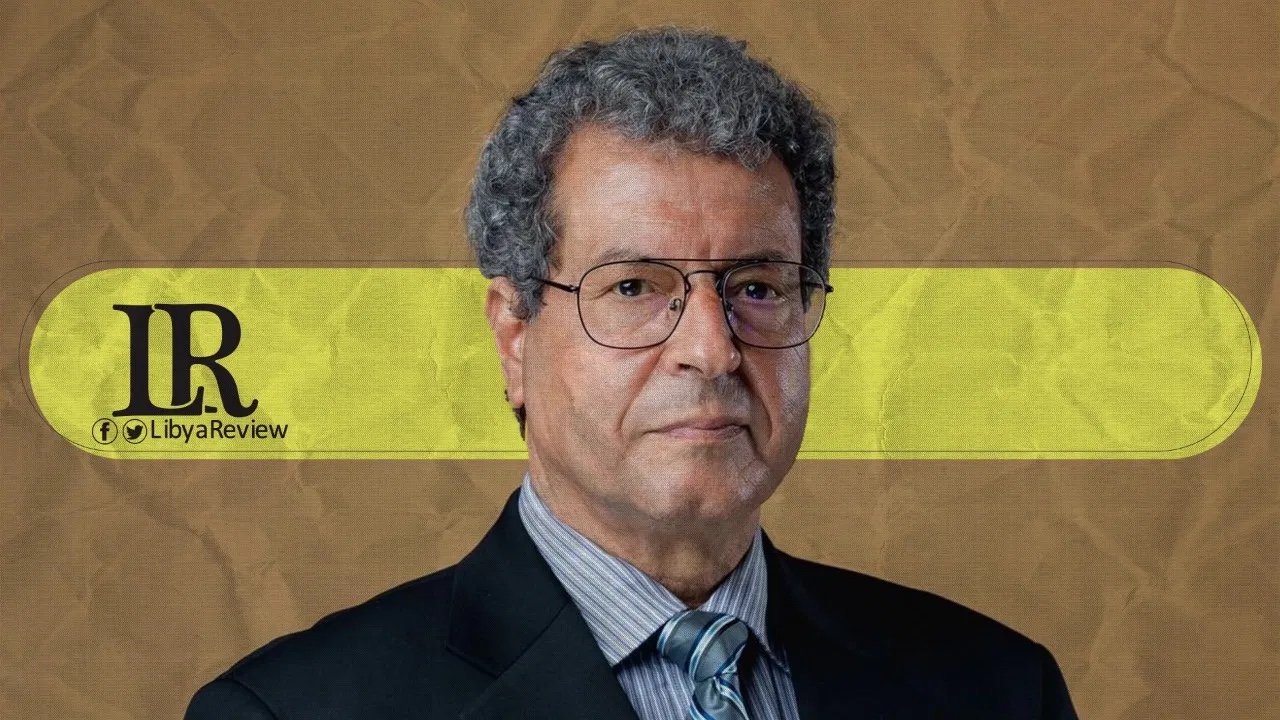 Libyan Oil Minister, Muhammad Aoun said oil revenues will be transferred to the account of the National Oil Corporation (NOC) at the Libyan Foreign Bank, until they agree on naming officials of the sovereign positions.
The account of the NOC at the Libyan Foreign Bank is subject to the supervision of a joint Libyan-International Committee.
The Minister said that oil revenues are affected by world oil prices, which in turn are affected by the state of global oil and gas consumption.
Aoun indicated that the global oil market is in a period of relative decline due to the new intensification of the COVID-19 pandemic in some consumption countries.
Last October, the NOC announced the end of force majeure on all oil facilities closed by an eight-month blockade of oil exports.
The Chairman of the (NOC), Mustafa Sanallah, said Libya is currently producing 1.3 barrels per day (bpd), as NOC plans to increase production to 1.45 million bpd by the end of 2021. Moreover, the oil-rich country seeks to produce 2.1 million bpd by 2023.
Earlier, the Parliamentary Committee, in charge of receiving and sorting files of candidates for sovereign positions, held its second meeting at the National Planning Council in Tripoli. The Committee announced the opening for the registration of candidates, after which the list of the candidates will be presented to the Libyan Parliament for consideration.
The sovereign position includes, the position of Governor of the Central Bank of Libya (CBL), Head of the Administrative Control Authority, Head of the Audit Bureau, and the Head of the High National Electoral Commission (HNEC).