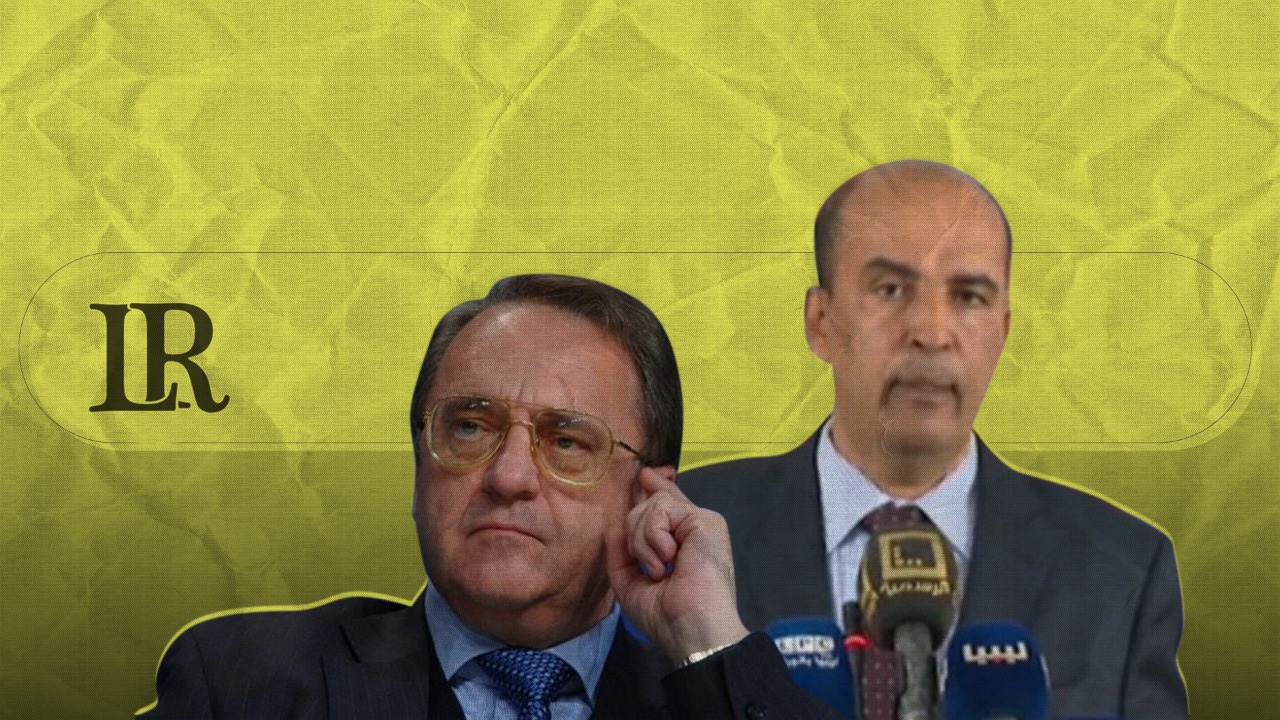 On Sunday, the Deputy Head of the Libyan Presidential Council, Musa Al-Koni, received a telephone call from the Russian Deputy Foreign Minister and Presidential Special Envoy for the Middle East and Africa, Mikhail Bogdanov, to discuss enhancing bilateral relations between the two countries.
During the talks, the two senior officials stressed the importance of enhancing joint cooperation, especially at the trade, economic and humanitarian levels.
They also touched upon "the significance of further coordination of the world community's efforts so as to take Libya out of the protracted internal political crisis at the soonest possible time in accordance with the conclusions of the Berlin international conference and Resolution 2510 of the United Nations Security Council (UNSC).
Al-Koni and Bogdanov also emphasized the need to stick to the date set for the nationwide elections on December 24th of this year.
During the call, various issues of mutual interest to the two countries were discussed, in addition to means to promote economic and commercial cooperation.
Libya has been gripped by chaos for almost a decade since its leader Muammar Gaddafi was brought down in a 2011 uprising.
In February, Libya embarked on a new phase of its post-Gaddafi transition after interim leaders were selected to lead the country until December elections.