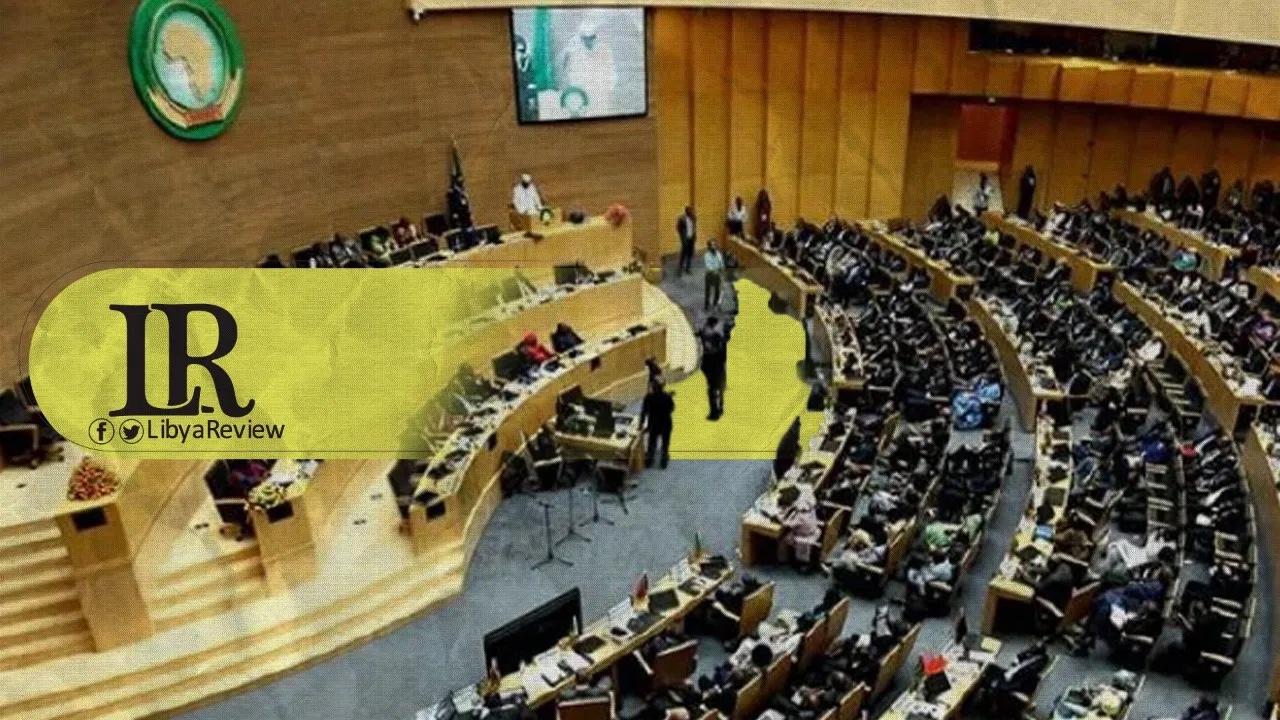 On Monday, the African Parliament welcomed the UN Security Council's resolution to provide financial and logistic capabilities to Libya's Government of National Unity (GNU) to hold fair and transparent elections on 24 December 2021.
In a statement issued on behalf of the African Parliament, Mostafa Al-Gendy, Political advisor of the AU's Pan-African Parliament Speaker, stressed the need to respect and support the full implementation of Libya's ceasefire agreement. This includes the withdrawal of all foreign forces and mercenaries from Libya, and supporting the work of the 5+5 Joint Military Committee (JMC).
He also called on all political powers and the Libyan people to show complete support for the Presidential Council and the GNU, in order to preserve the unity of the country, restore security and stability, and prevent all external interference in internal affairs.
The statement stressed the importance for the legislative authorities to support the GNU to help it hold the general elections as scheduled, adopt a unified budget, improve the stagnant economy, and work to reach a final agreement on the appointment of sovereign government positions as outlined in the Libyan Political Dialogue Forum (LPDF) roadmap.
Al-Gendy expressed his complete confidence in the ability of all Libyan parties to save their country from the decade-long conflict.