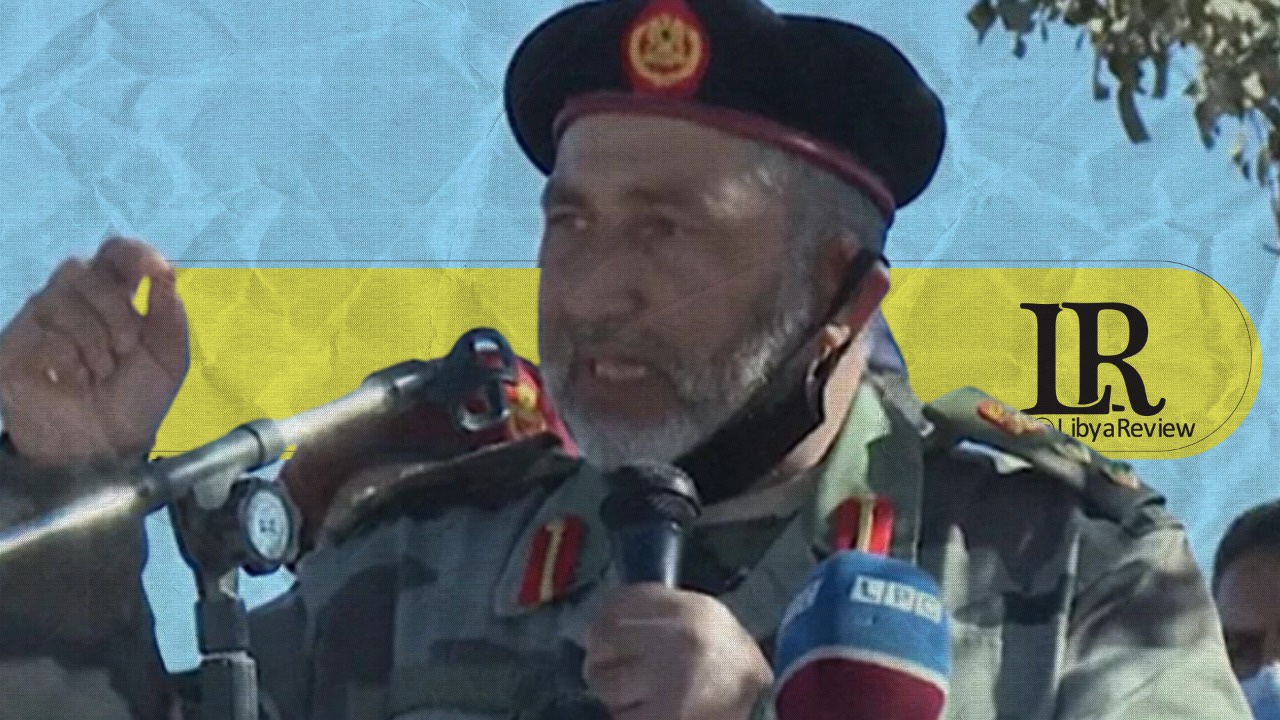 Mustafa Yahya, a member of the 5 + 5 Joint Military Committee (JMC) welcomed the UN Security Council's resolution to deploy international monitors to watch over the nearly six-month-old ceasefire in the conflict-stricken country. He stressed that their numbers must be limited in order to preserve Libyan sovereignty.
In a press statement, the military official stressed that the JMC has the right to suspend the work of the UN monitors, in the event of any violation or infringement of sovereignty. "The UN monitors team must work alongside the JMC's monitors," he added.
Last week, UN Secretary-General Antonio Guterres proposed a phased deployment, which would require an initial team of 60 personnel, according to details relayed to correspondents in New York at Thursday's regular press briefing.
"They would be deployed to Sirte once all of the requirements for a permanent presence have been met, including, obviously, security, logistical, medical, and operational aspects", said Spokesperson, Stephane Dujarric.
"And in the meantime, a forward presence would be established in Tripoli, as soon as conditions permit."
Libya has been plagued by corruption and turmoil since a NATO-backed uprising toppled and killed longtime leader Muammar Gaddafi in 2011. In recent years, the country was split between a UN-supported government in the capital, Tripoli, and rival authorities based in the country's east.