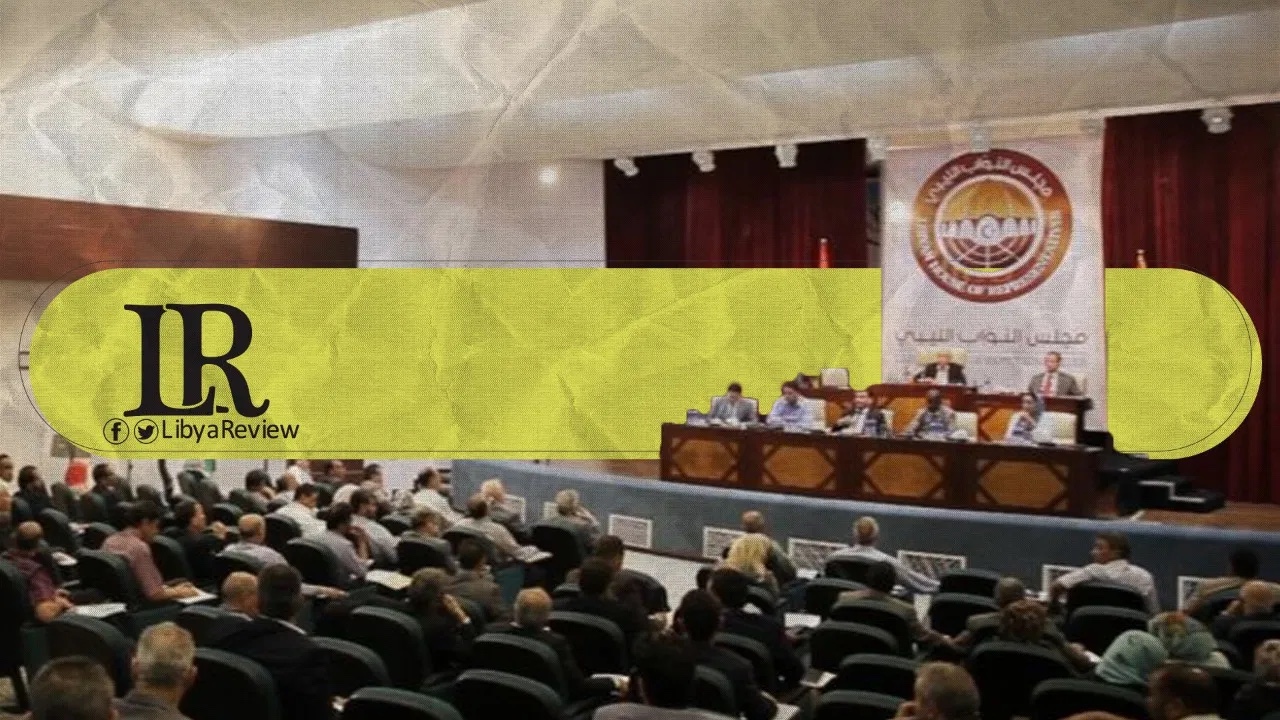 The Libyan Parliament is set to hold a plenary session at its temporary headquarters in Tobruk on Monday. This is to discuss the draft budget bill for the 2021 fiscal year.
The Parliament has previously called on the Planning, Finance, and General Budget Committee to submit its report on the draft budget law to the presidency prior to the scheduled session.
Earlier, Head of the House Finance Committee, Omar Tantoush said that the session will be devoted to discussing the draft budget law, expecting MPs to approve the general budget presented by the Government of National Unity (GNU).
Last week, Chairman of the Libyan Audit Bureau, Omar Abdel-Rabbah sent a series of remarks to Parliament Speaker Ageela Saleh, on the draft law for the general budget. In a report, the Audit Bureau stressed the need to reconsider the draft law, and amend it in a way that deals with the real needs of the government.
It added that the GNU should have focused on public issues related to addressing "the COVID-19 pandemic, electricity crisis, drug security, and preparations for the upcoming elections." The report pointed out that the government's allocation of 22.3 billion dinars to development projects without giving further details indicates the haste in outlining the draft law.