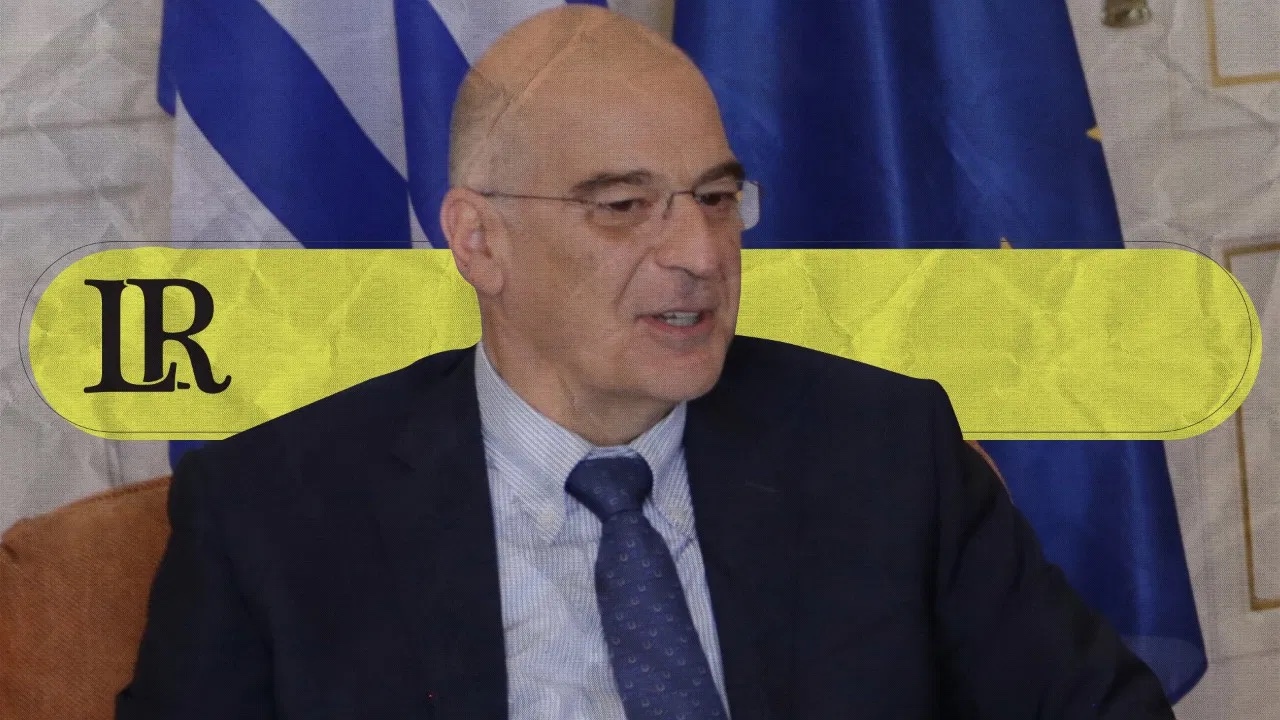 Greek Foreign Minister, Nikos Dendias is set to brief his EU counterparts on his recent visits to Libya and Turkey on Monday. The FM is participating in the EU's Foreign Affairs Council via video conference. The agenda includes updates on the latest developments in Georgia, India, Myanmar, Mozambique, and the nuclear deal with Iran (JCPOA), the Greek Foreign Ministry said in a statement.
In his first statement after the press conference with his Turkish counterpart, Mevlut Cavusoglu in Ankara, Dendias said that improvements in bilateral relations with Turkey will not be easy.
He confirmed that his position on the Turkish-Libyan maritime Memorandum of Understanding (MoU) is "not just a position, but rather a thoughtful opinion supported by the European Union". He added that the MoU that Libya's previous Government of National Accord (GNA) concluded with the Turkish government remains illegal.
Last week, Head of the Libyan Presidential Council, Mohamed Al-Mnifi received Dendias at the Libyan Embassy in Athens, as part of his visit to Greece.