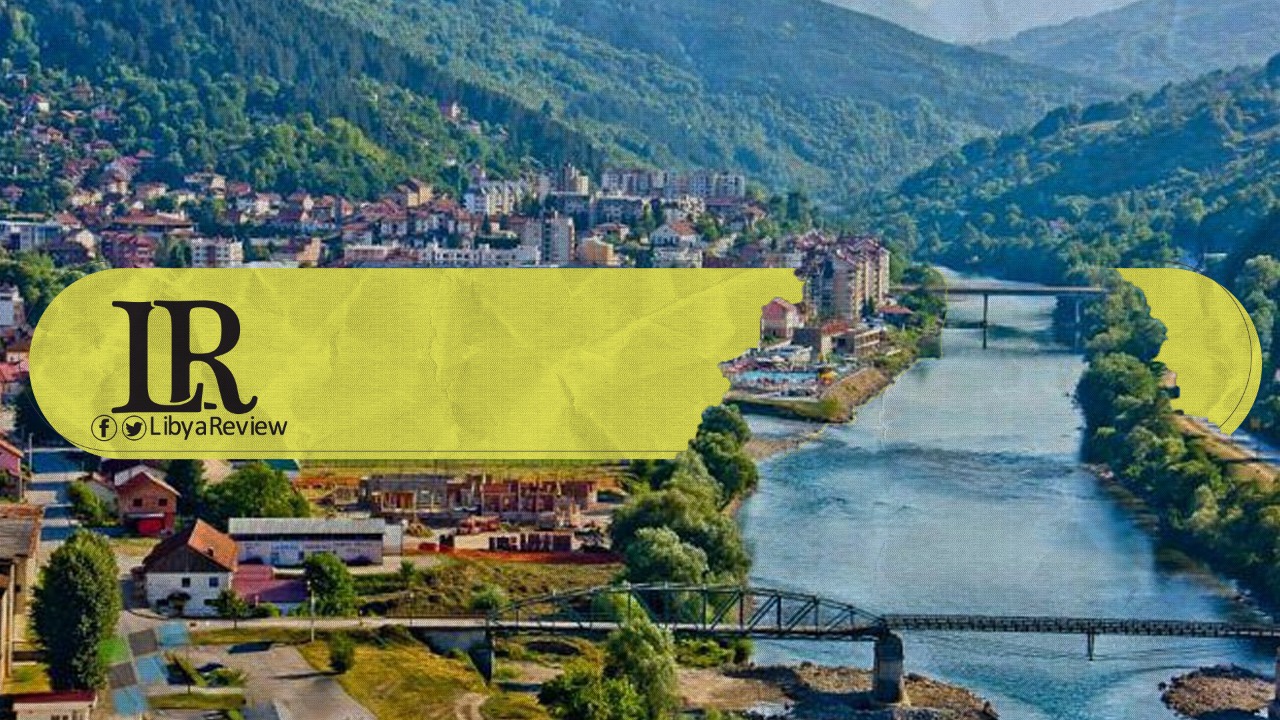 On Monday, the Libyan Embassy in Bosnia and Herzegovina confirmed that the Bosnian Embassy in Tripoli will resume its routine visa services for Libyan citizens.
"Libyan citizens can apply for entry visas to Bosnia through its embassy in the Siyahia district of Tripoli, starting Monday, April 19, 2021," the Embassy said in a statement.
The step came after an agreement between the Bosnian Ministry of Foreign Affairs and the Chargé d'Affairs at the Libyan Embassy in Bosnia, Muattasim-Billah Al-Dhawi.
The agreement provides for facilitating visa procedures for nationals of both countries, in the framework of enhancing cooperation in tourism, trade, and investment. As well as strengthening and developing cooperative links between Libya and Bosnia.
Bosnia and Herzegovina is not part of the EU but is part of the Schengen visa agreement. The news would mean that the Bosnian Embassy in Tripoli would be the first to start issuing Schengen visas in Tripoli – ahead of Malta.