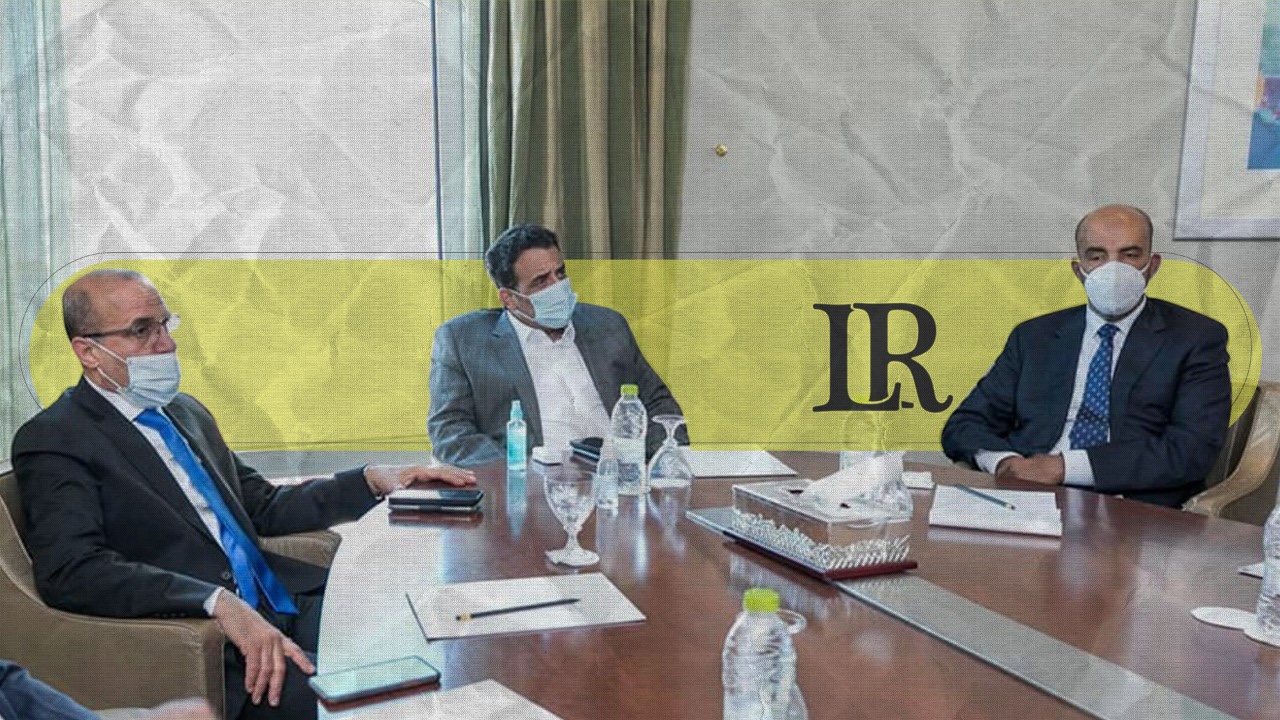 Libya's Presidential Council, in its capacity as the Supreme Commander of the Army has decided to prohibit travel abroad for all officers holding leadership positions in the Libyan Army, until obtaining prior permission, regardless of the reasons for travel.
The decision, issued on 8 April stated that "the approval of the Military Intelligence Department shall be in accordance with the procedures in place." The decision came due to several officers having held meetings inside and outside the country, or having appeared in front of audiovisual media and issued statements of a political nature without permission from the Supreme Commander.
The Presidential Council stated that these actions are prohibited for military personnel, and are punishable by law according to the Military Penalties Law and the Libyan Army Service Law. It also affects the integrity of the state and undermines its security, national sovereignty, and social fabric. It is considered a "deviation of the role of the military and a departure from the desired principles of democracy."
It directed the departments of military intelligence, police, and military prisons to follow up its implementation accurately, and to inform the military prosecutor of any violations.