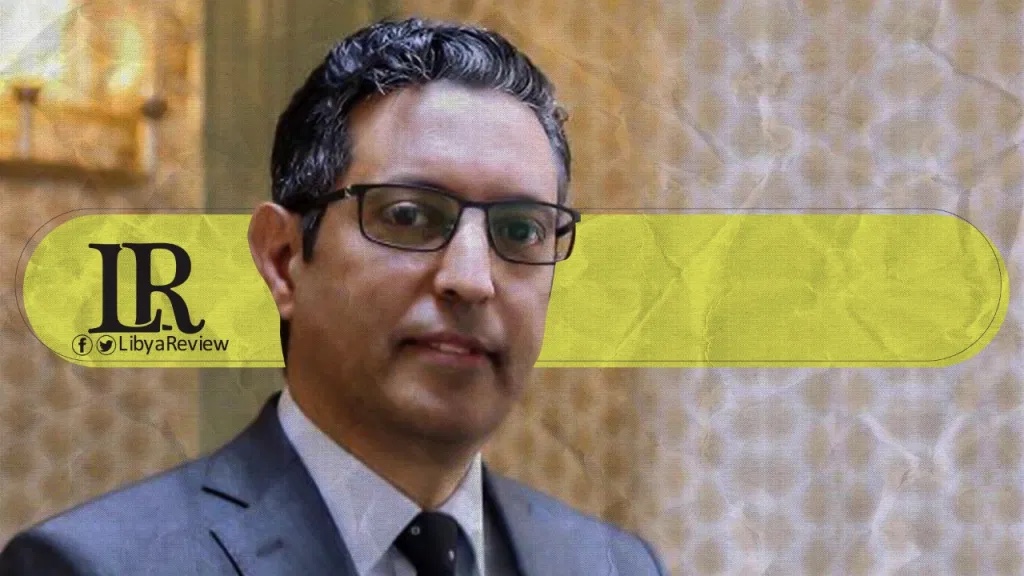 On Wednesday, Libya's permanent representative to the United Nations, Taher El-Sunni said that he is requesting the UN Security Council ensure the expulsion of all mercenaries and foreign forces from Libya.
El-Sunni confirmed that the disarmament and exit of all mercenaries and foreign fighters is inevitable, in order to maintain the security of not only Libya, but also of its neighbours.
Last month, the Security Council called on all Libyan parties to implement the ceasefire agreement in full, and urged Member States to respect and support the agreement. It reported that around 20,000 foreign fighters remained in Libya at the end of 2020, and no withdrawals have been observed since. The Council also called for full compliance with the UN arms embargo by all Member States, in line with the relevant Security Council resolutions.
The arms embargo imposed since the 2011 civil war has been consistently violated for years, according to UN experts responsible for its implementation.