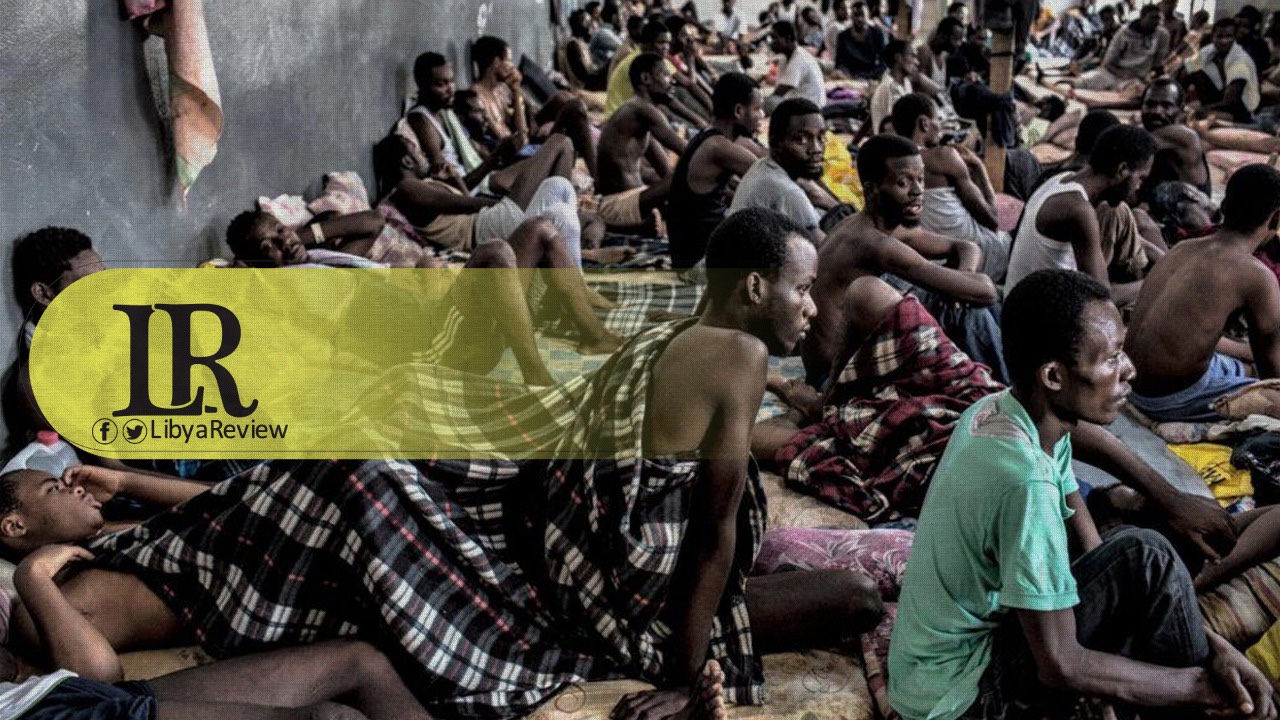 On Wednesday evening, a child and a woman drowned after one of two boats carrying about 100 people each was intercepted off the Libyan coast and returned ashore, according to Safa Msehli spokesperson for the International Organization for Migration (IOM).
They are among the 4,500 people who have been brought back to Libya this year, after attempting the dangerous Mediterranean Sea crossing to Europe.
In the years since the 2011 civil war, Libya has emerged as the dominant transit point for migrants fleeing war and poverty in Africa and the Middle East. Smugglers often pack desperate families into ill-equipped rubber boats that stall and founder on the perilous central Mediterranean route.
In recent years, the European Union has partnered with Libya's coast guard and other local groups to stem such dangerous sea crossings. Rights groups say these policies leave migrants at the mercy of armed groups or confined in squalid detention centers rife with abuse.
In March, a total of 480 migrants were intercepted and returned to Libya, and transferred to detention centers in the North African country.
On 19 January, a boat carrying migrants bound for Europe capsized, resulting in the deaths of at least 43 people. The tragedy marked the first maritime disaster in 2021, with the IOM citing survivors as saying that the dead were all men from west African nations.