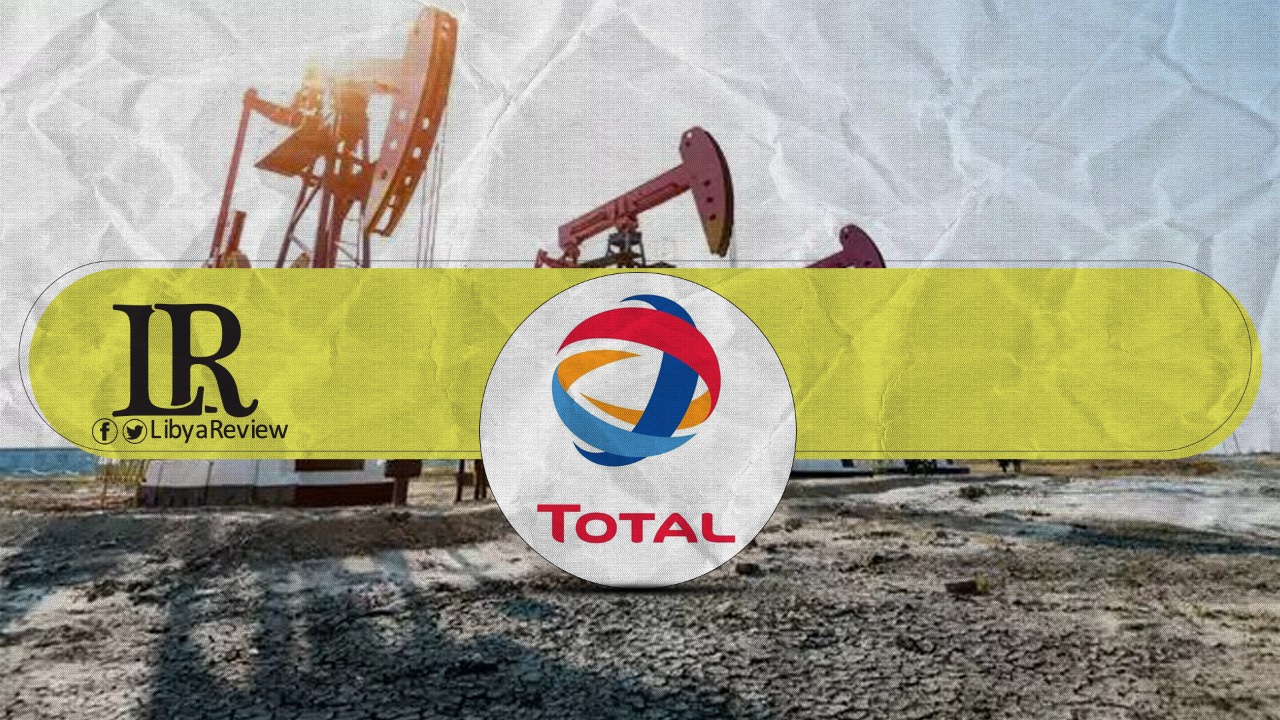 On Tuesday, Chairman of the National Oil Corporation (NOC), Mustafa Sanalla met with Total CEO, Patrick Pouyanne in Tripoli. The two sides discussed the upcoming plans of the French energy producer in Libya.
The NOC said it is banking on Total's help to boost output, and assist with the maintenance of some of its oil infrastructure.
NOC and Total touched upon the needs of the Al-Waha and Mabrouk companies for increasing production rates according to short, medium, and long-term plans. They also reviewed the establishment of solar energy in the systems of the Al-Waha Oil Company. "Total promised to finance the World Health Organization's (WHO) proposal submitted to the NOC, regarding the provision of medicines and treatment for children, and oncology patients in Libya," the statement noted.
"Total will also contribute to the maintenance of decaying equipment and crude oil transport lines that need replacing," the NOC added.